Swiss Financial and Pension Planning
To ensure your financial security at all times we offer you our expertise in pension planning and financial planning through our personalised services.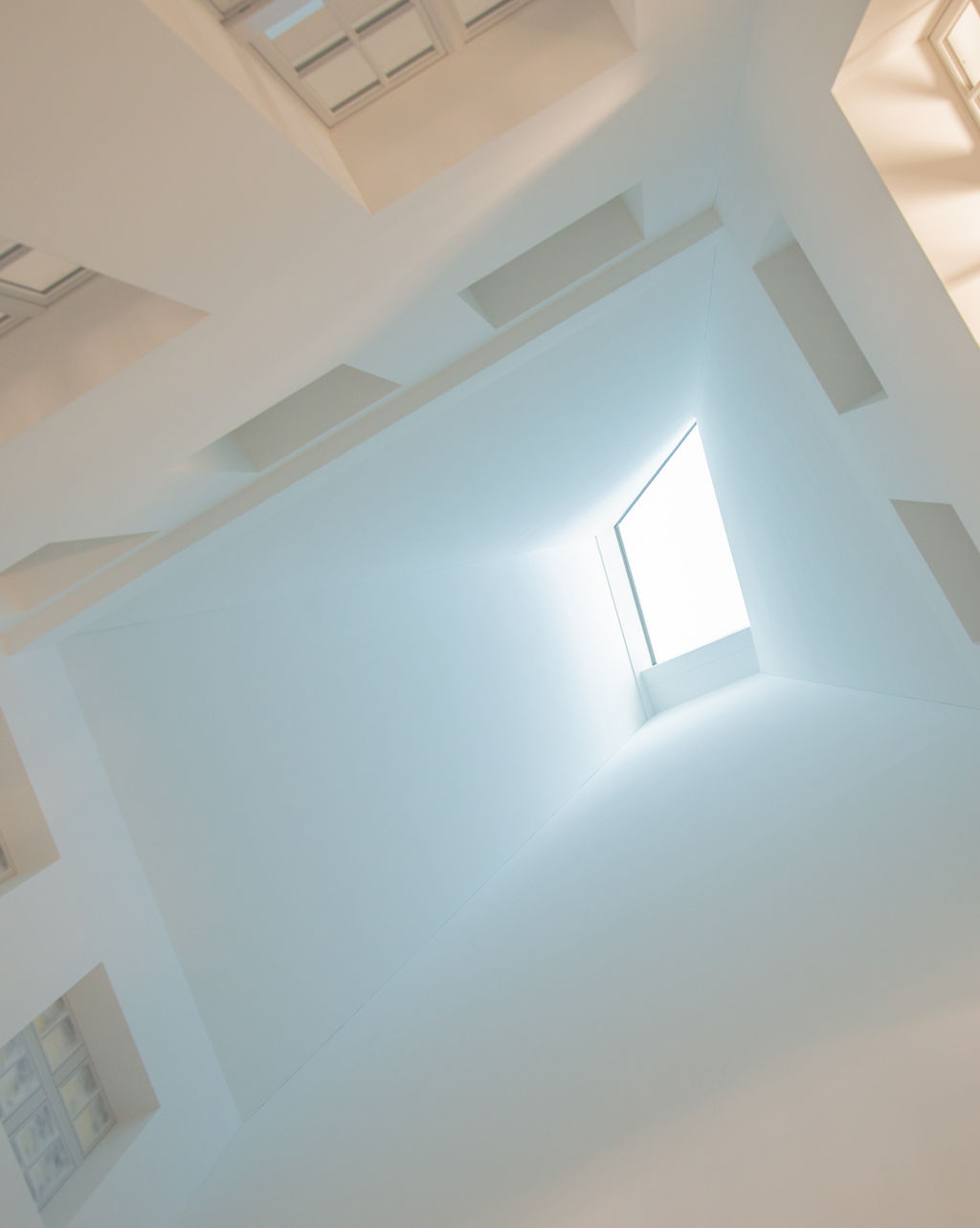 We are a leading independent investment firm with more than 200 years' experience. As long-term investors, we aim to direct capital to the real economy in a manner that improves the state of the planet. We do this by building responsible partnerships with our clients and the companies in which we invest.
*Figures as of 30 September 2023
**Figures as of 30 June 2023