We provide investment strategies and servicing solutions to some of the world's largest financial institutions, pension funds, endowments, and sovereign wealth funds.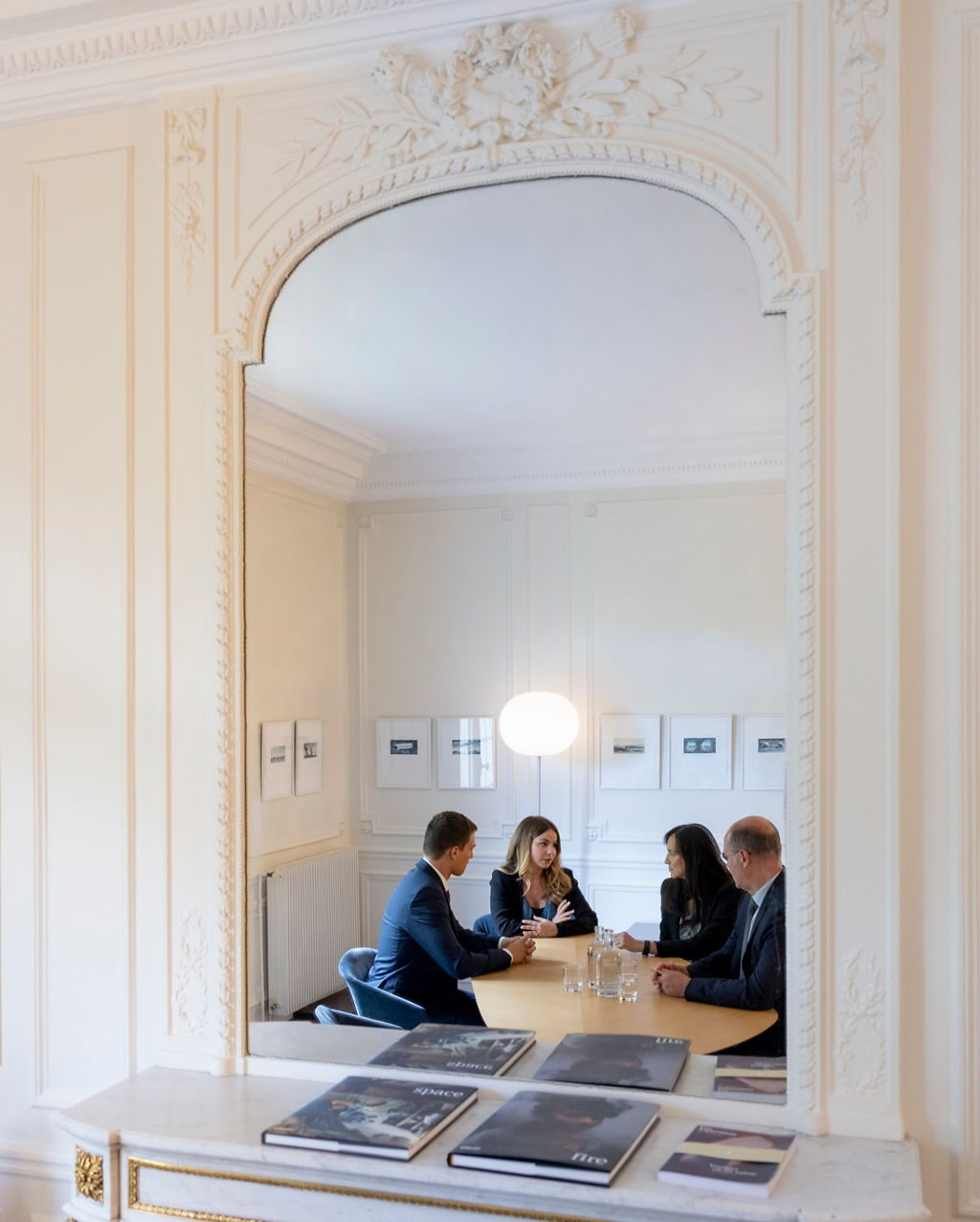 We offer a comprehensive range of innovative investment strategies and the support of our locally based client relationship teams.

Servicing solutions for institutional investors
Global offering for Swiss institutional clients
In 1985, Pictet became the first bank to offer
dedicated Global Custody solutions exclusively for Swiss pension funds. Our risk-awareness culture, long-term investment philosophy and client-care ethic result in a custody service that has been an industry leader for decades.
We are a leading independent investment firm with more than 200 years' experience. As long-term investors, we aim to direct capital to the real economy in a manner that improves the state of the planet. We do this by building responsible partnerships with our clients and the companies in which we invest.
*Figures as of 30 September 2023
**Figures as of 30 June 2023

Funds and services in the long-term investment tradition
There are many Pictet-managed and Pictet-recommended strategies that institutional investors can pick from, in sustainability, alternatives, emerging markets, multi asset, thematics, fixed income and equities. Institutional investors can also benefit from a custody service that is deeply rooted in the Pictet private banking heritage. Our investment custody services include fund and hedge fund execution, NAV calculation as well as valuation, onboarding, servicing, legal and governance, making your administration and governance easier and less time consuming. We believe institutional investors should spend their time investing, not administrating.