Pictet | Leading independent investment firm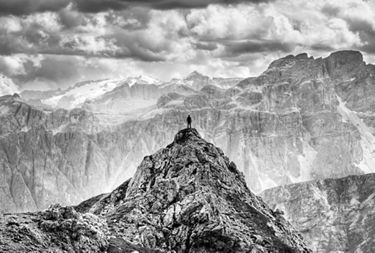 Clients come to Pictet for the attention, time, and expertise our teams give them. They appreciate the difference it makes to work with an independent firm aligned around their interests, with no pressures from external shareholders.
We are a leading independent investment firm with more than two hundred years' experience from our home in Switzerland, and forty years in Asia. As long-term investors, we aim to direct capital to the real economy in a manner that improves the state of the planet. We do this by building responsible partnerships with our clients and the companies in which we invest.

*Figures as of 31 December 2022 (unaudited)
Investment management across a range of capabilities including thematic equities, alternative investments, multi asset and emerging markets.