For 218 years we have invested in our people. What have we learnt? That our success, both present and future, depends not only on those already with us, but also on those who join us today.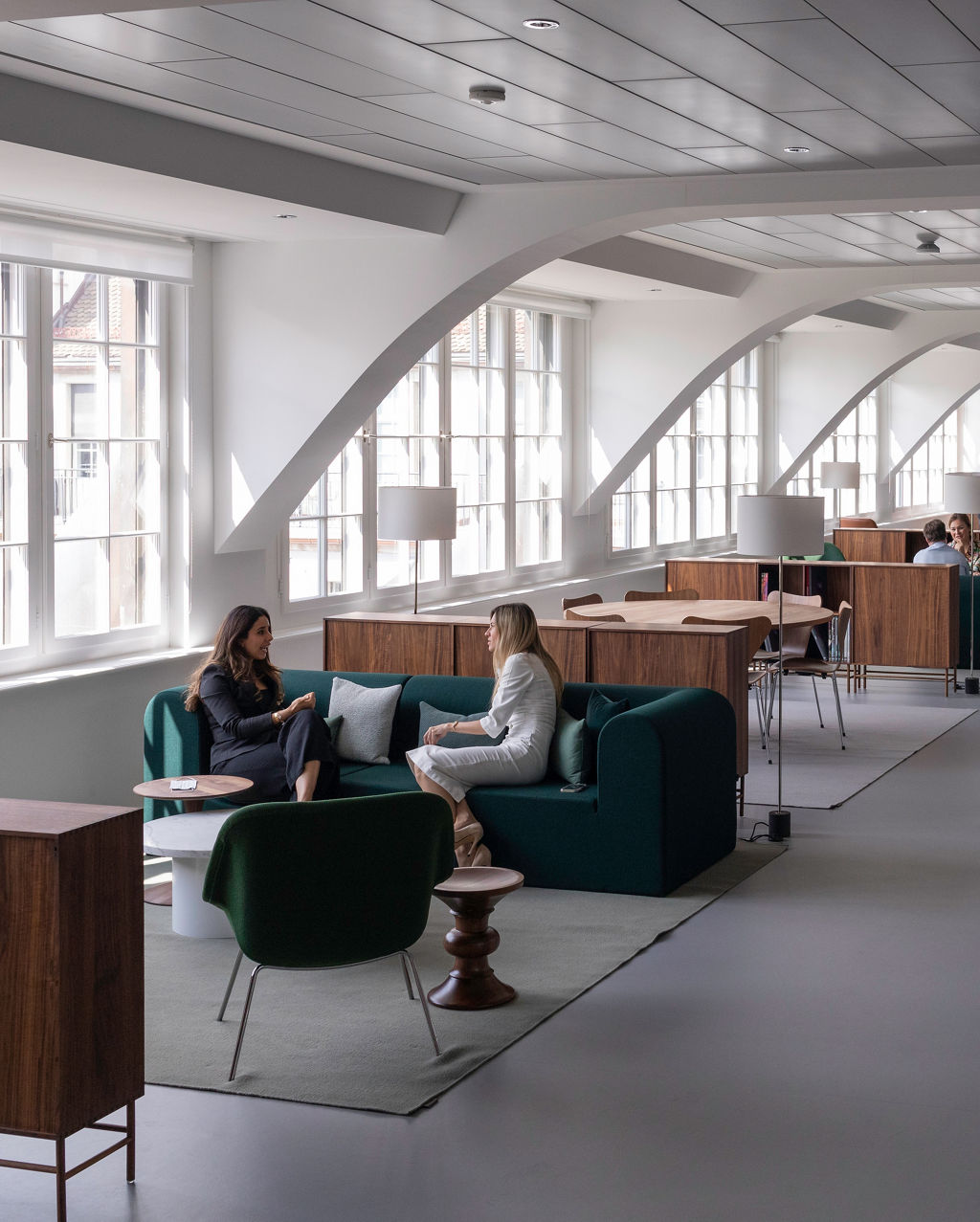 We offer attractive career opportunities with a long-term perspective across a wide range of business activities, locations and experience levels.
We are looking for talented individuals and are committed to helping them continue their development and training.

Diversity, Equity and Inclusion

We support diversity, equity and inclusion in all its facets and aspire to have a highly diverse workforce with a unique range of skills, distinctive talent and varied perspectives.


Learning is a competitive advantage and we want to be a human-centric organisation with an entrepreneurial spirit and continuous staff development.

Strengthening the notion of partnership between employees and the company, as well as creating a lasting relationship of trust between the company and clients.
Why diversity, equity and inclusion matters to us
More videos
Watch our video interviews and portraits and discovermore about Pictet through the eyes of its employees here. 
Most attractive employers ranking
In the 2022 Universum survey for students, Pictet ranked in the top 40 most attractive employers in Switzerland and top 20 for professionals.

We are particularly proud of these results, as they show our efforts made in recent years to be considered an employer of choice.
Pictet best employer in French-speaking Switzerland in the "Banks" category
Our efforts to become an 'Employer of Choice' and the numerous HR initiatives put in place in recent years, in particular in terms of diversity, paternity leave, internal mobility, recording working hours and flexibility at work policy, have therefore been rewarded with this excellent 1st place. In addition, Pictet ranks 10th in the top best employers (all industries combined).
Meet our employees across the world
We are a leading independent investment firm with more than 200 years' experience. As long-term investors, we aim to direct capital to the real economy in a manner that improves the state of the planet. We do this by building responsible partnerships with our clients and the companies in which we invest.
*Figures as of 30 September 2023
**Figures as of 30 June 2023

The form was submitted successfully.