We have been helping individuals and families build and preserve their wealth for over 200 years. Today, we offer private banking for wealthy clients and investment funds for portfolios of all sizes.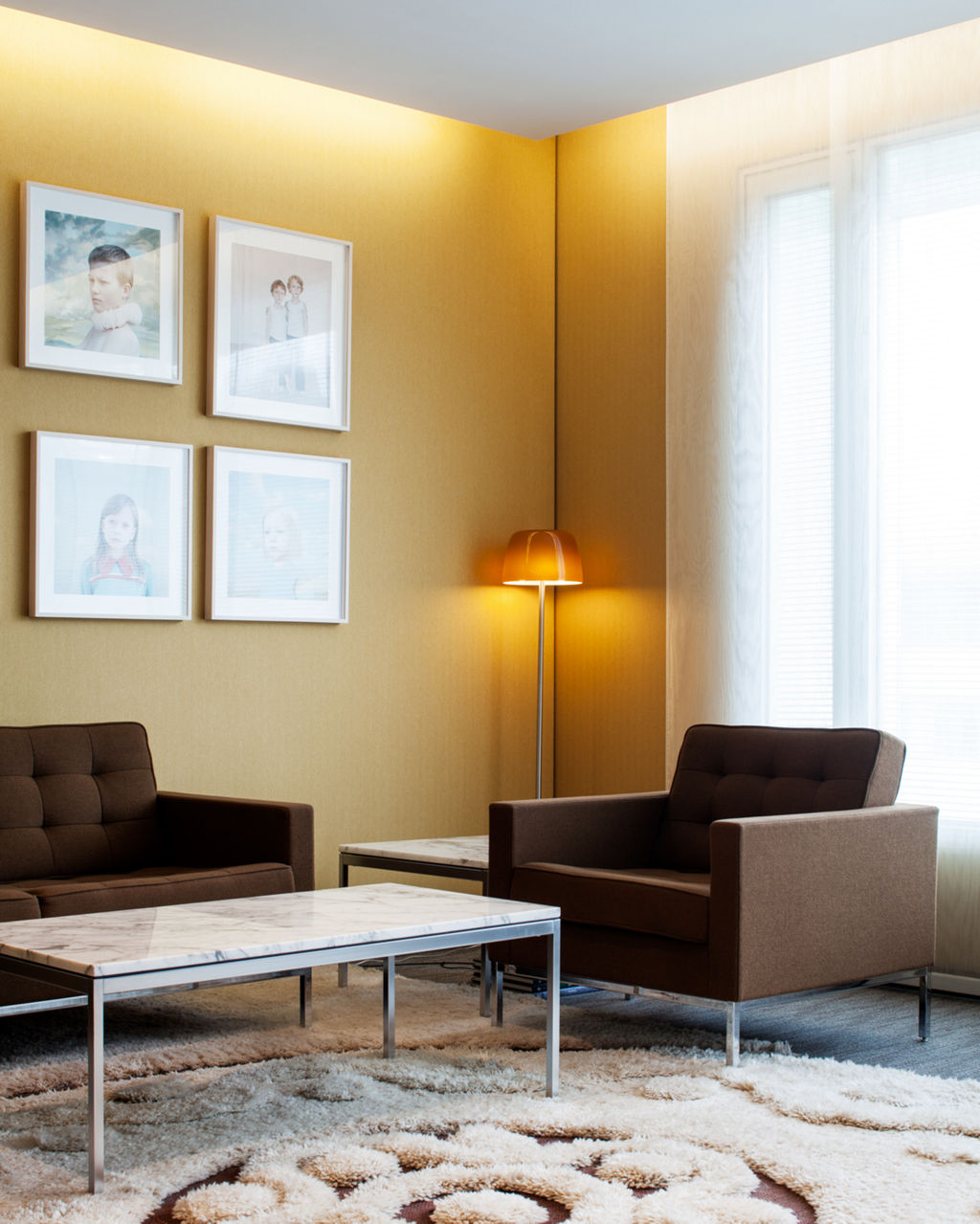 Private banking for wealthy individuals and families
Partnership is how we work with clients: we take the time to listen to them and understand their goals. We build investment solutions based on their needs, not on our products or solutions.

We are a leading independent investment firm with more than 200 years' experience. As long-term investors, we aim to direct capital to the real economy in a manner that improves the state of the planet. We do this by building responsible partnerships with our clients and the companies in which we invest.
*Figures as of 30 September 2023
**Figures as of 30 June 2023

For more than 200 years we have been dealing with the financial and planning needs of individuals and families. Private banking is designed and managed to preserve and protect your individual and family wealth. This involves planning the governance of how and by whom your wealth is managed. It also covers managing how your wealth is invested and the funds you invest in, namely sustainability, alternatives, emerging markets, multi asset, thematics, fixed income or equities. The growth strategy for your private wealth must reflect your ambitions and desires as well as suiting you and your family and the part you want them to play in governing and inheriting. You will also want a wealth governance platform that is easy to use and flexible enough to work specifically for you. And if you are a Swiss resident, we can help you with financial planning in Switzerland as well as the planning and consolidation of your Swiss pension or pensions.