We have been helping individuals and families build and preserve their wealth for over 200 years. Today, we offer private banking for wealthy clients and investment funds for portfolios of all sizes.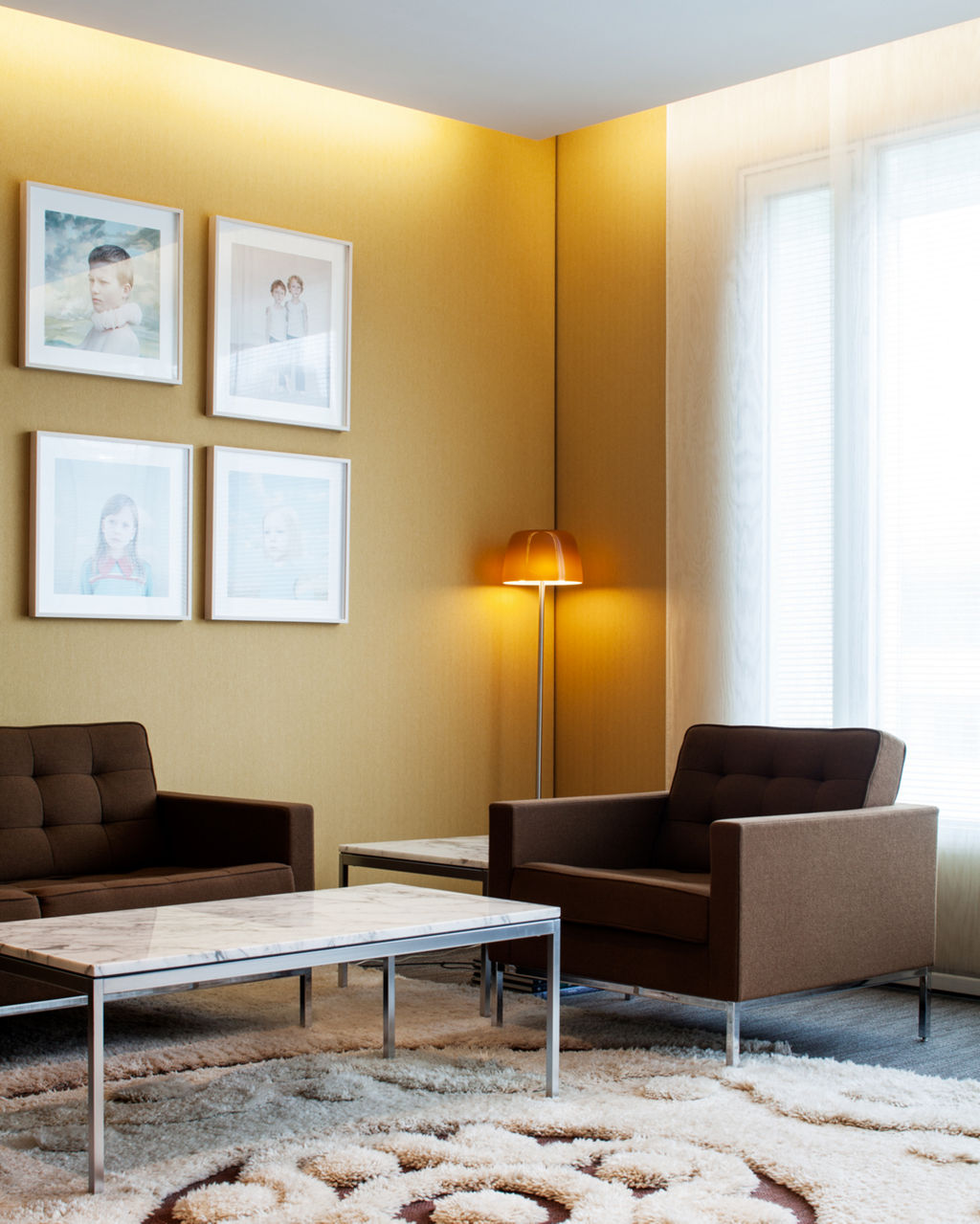 Private banking for wealthy individuals and families
Partnership is how we work with clients: we take the time to listen to them and understand their goals. We build investment solutions based on their needs, not on our products or solutions.

Preserve and protect your wealth

A successful legacy is built on developing the right architecture for managing and transmitting your wealth.

Our guidance includes family advisory services, wealth planning, private funds, credit and philanthropy services.


Invest your wealth strategically

An investment strategy must reflect your ambitions and priorities and the degree to which you want to be involved.

We offer extensive investment capabilities that are tailored to suit you and available across markets and asset classes.

Manage your wealth seamlessly

Do you need simple and flexible oversight and a coherent operational platform to manage your financial life efficiently?

Our consolidated reporting, digital tools and banking services can help you monitor your investments easily and stay in control.

With the challenges the world is now facing, we need to move swiftly to a more resilient and sustainable economy. For the financial system, we believe this calls for a systemic shift in focus away from exclusively maximising financial returns.


Environmental stewardship

Our environmental approach is driven by the understanding that our activities have an impact on the environment and that we have an obligation to reduce this impact wherever possible.

Founded in 2008, the Prix Pictet has become the world's leading award for photography and sustainability. To date, there have been nine cycles of the award, each of which has highlighted a particular facet of sustainability.

Visit the Prix Pictet website

The Pictet Group Foundation

The Pictet Group Foundation is a grant-making foundation established by the Managing Partners of Pictet to pursue our long-term tradition of social engagement and environmental commitment.

We are a leading independent investment firm with more than 200 years' experience. As long-term investors, we aim to direct capital to the real economy in a manner that improves the state of the planet. We do this by building responsible partnerships with our clients and the companies in which we invest.
*Figures as of 30 September 2023
**Figures as of 30 June 2023

For more than 200 years we have been dealing with the financial and planning needs of individuals and families. Private banking is designed and managed to preserve and protect your individual and family wealth. This involves planning the governance of how and by whom your wealth is managed. It also covers managing how your wealth is invested and the funds you invest in, namely sustainability, alternatives, emerging markets, multi asset, thematics, fixed income or equities. The growth strategy for your private wealth must reflect your ambitions and desires as well as suiting you and your family and the part you want them to play in governing and inheriting. You will also want a wealth governance platform that is easy to use and flexible enough to work specifically for you. And if you are a Swiss resident, we can help you with financial planning in Switzerland as well as the planning and consolidation of your Swiss pension or pensions.