We manage every aspect of the asset-servicing process, leaving clients free to concentrate on their own priorities – namely, distribution and generating portfolio performance.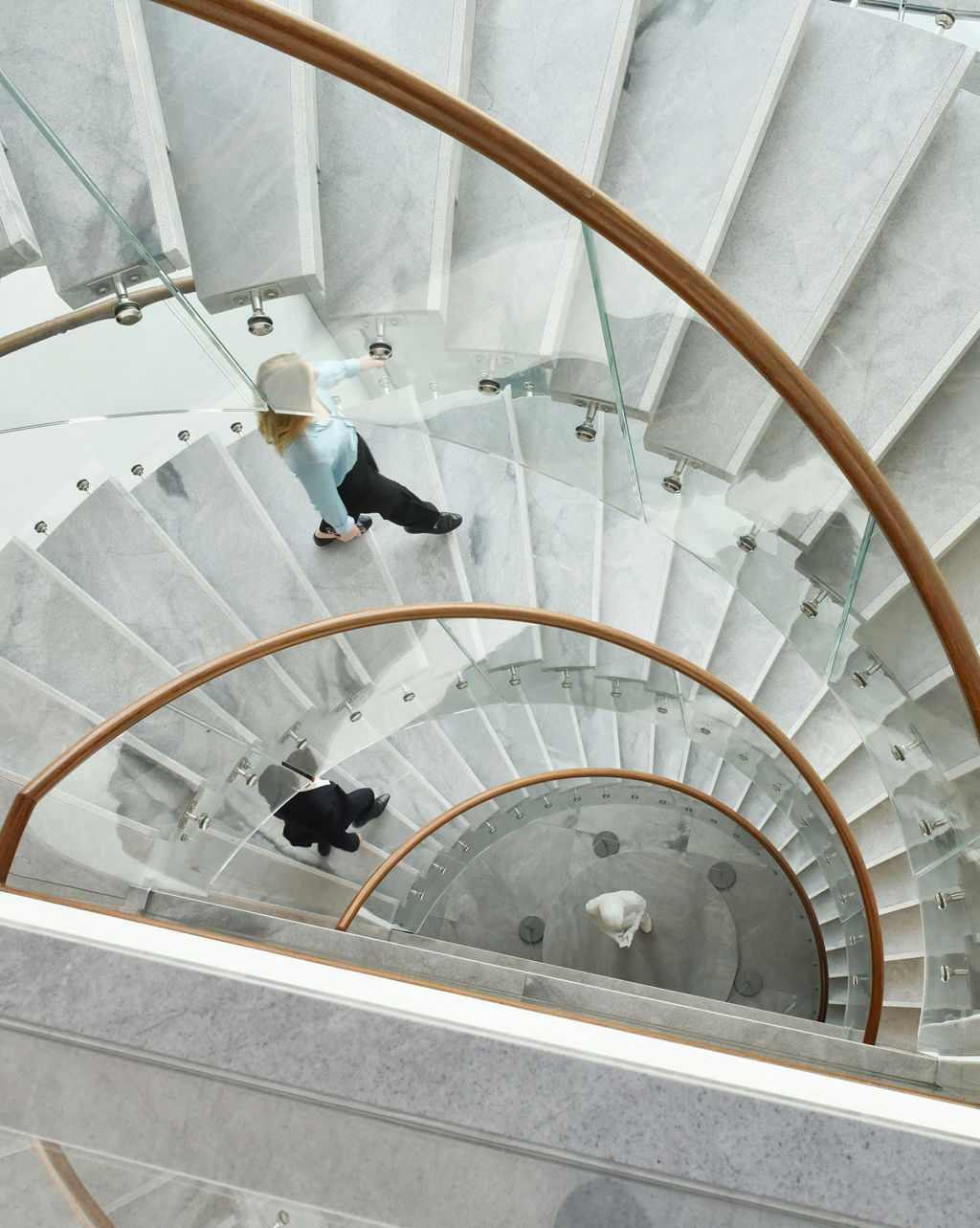 We offer bespoke asset servicing solutions to financial institutions, asset, fund and wealth managers.
About asset servicing at Pictet
Pictet Asset Services is quality- and performance-focused, allowing clients to concentrate on their own priorities: generating portfolio performance and distributing their products.

Our clients include fund managers, independent asset managers and institutional investors. We act as an asset-servicing boutique and offer standard and bespoke custody, fund and trading solutions, in addition to cash and securities settlements, corporate actions, valuations and reporting.Pictet Connect, a dedicated online platform, provides clients with simple and secure digital access to real-time information as well as reports on their portfolios. Integration of our Portfolio Management Systems and of other bespoke solutions also enables seamless front-to-back processing.
*Figures as of 30 June 2023
**This figure does not include the 1,479 full-time equivalent employees of PAS Operations, now part of a division called Technology & Operations, or the 173 full-time equivalent employees of Pictet Trading & Sales.
Our fund administration services include all processes from NAV calculation and fund accounting to maintaining shareholder registers. We also have access to dedicated third-party management companies that are able to manage relationships with regulators.
All our fund services are managed in-house, ensuring consistent standards and promotion of our risk-aware culture along the whole value chain.
Through dedicated access to Pictet Trading and Sales, we also offer round-the-clock execution capabilities via a single entry point across asset classes – including equities, bonds, foreign exchange, derivatives and mutual funds.
As the Pictet Group does not have any investment banking activities, we can always act without conflicts of interest and to the best advantage of our clients.
CEO Marc Briol's interview in Global Investor Magazine
In an in-depth interview with financial trade magazine Global Investor for their spring 2023 issue, Pictet Asset Services CEO Marc Briol gives a comprehensive overview of PAS's strategy and growth ambitions in Europe as well as the business line's efforts in the ESG space, echoing the strong Group values.
"We are an asset servicer so we need to focus on getting the basics right. We want our clients to focus on alpha generation and we take care of the rest. That's what we're trying to do and central to that is the idea of the one-stop-shop: a modular, comprehensive offering where people can pick-up custody, fund administration, transfer agency, ManCo companies and trading services. Making the lives of our clients easier is central to us."
― Marc Briol, CEO, Pictet Asset Services
Best Global Custodian Worldwide
Pictet has consistently been top-ranked by leading worldwide industry surveys for more than 20 years.
The quality of our asset services is the result of our decades of experience. 
Pictet Asset Services is assessed every year and was ranked best Global Custodian Worldwide by R&M Consultants in 2023.

Our purpose is to build responsible partnerships with our clients, colleagues, communities and the companies in which we invest to safeguard and transmit wealth of all kinds in the service of the real economy.

As part of a Group with no investment banking activities, we act independently, objectively, with no conflicts of interest and always to the advantage of our client.
Consistency and continuity
Our single-point-of-entry principle and low staff turnover result in an uncompromising client-centred philosophy. We take a long-term approach to our business and to our partnership with clients.
Fast and flexible decision-making
All our experts are in-house, and  we can easily bring in one of the Group's Managing Partners if necessary to find swift solutions.

Protecting your performance
We have an effective alpha protection programme to enhance clients' asset performance and to meet the most stringent risk management requirements.
Pictet is well resourced and financially secure, with ratings among the highest in the banking industry today: Prime -1/Aa2 from Moody's and F1+/AA- from Fitch.
Industry-recognised brand
Pictet's expertise as a custodian is globally recognised. For more than 20 years the Group has regularly ranked among the best in international surveys.
Worldwide market coverage
Our custody services cover 95 markets worldwide – including almost every country with a stock exchange.
Pictet Asset Services

As a management company, FundPartner Solutions (Europe) is responsible for publishing information concerning our third-party funds.

Pictet Asset Management
Pictet Asset Management is the institutional arm of the Pictet Group, responsible for creating and managing in-house funds.

For 218 years we have invested in our people. What have we learnt? That our success, both present and future, depends not only on those already with us, but also on those who join us today and in the future. We are looking for talented individuals and are committed to helping them continue their development and training.