Servicing solutions for institutional investors
Our top-ranked custody service is rooted in our private banking heritage and based on our risk awareness culture, a key element of our long-term investment philosophy in managing the assets of clients.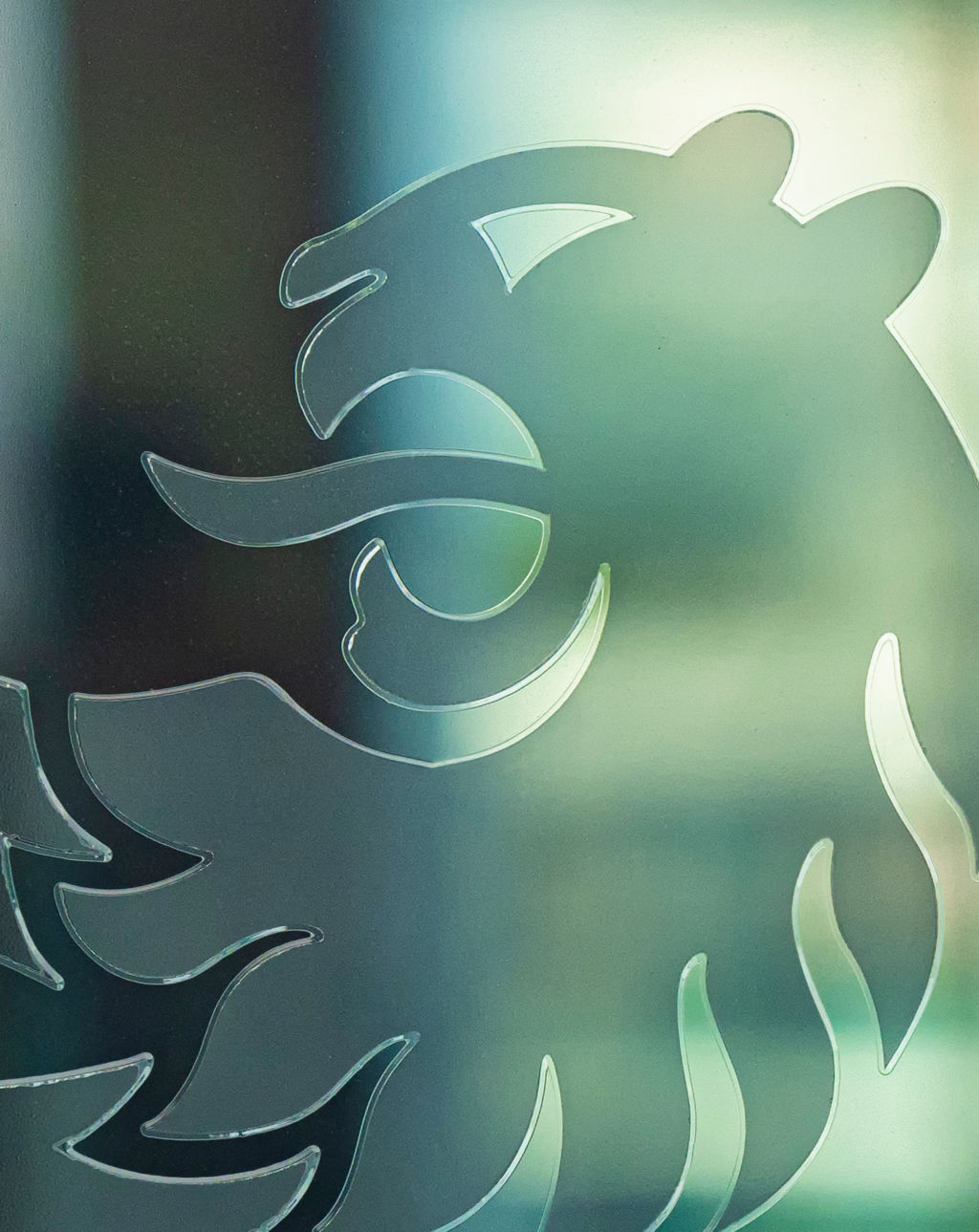 Top-ranked custody service
We have been providing custody services since Pictet was founded and, as shown by the latest leading worldwide industry surveys such as Global Investor Magazine and R&M Consultants, are currently ranked as a top-class provider. Clients may choose their own asset managers and brokers, while also having simple and secure access by internet to a real-time snapshot of their portfolio.
Simplifying your structure
Pictet's proposition is founded on our highly experienced staff, state of the art systems and our customised custody platform. Simplify your structure by consolidating investments with Pictet Global Custody solution:
Several asset managers can be appointed with dedicated accounts
Highly professional services dedicated to institutional managers
Administration cost savings from a single entry-point
Reduced complexity (and costs) in risk management and fiscal reporting tasks
Economies of scale and access to institutional fund share classes
Consolidated view on risks, exposure and opportunities across managers and strategies
Independent, detailed monitoring of your managers
Pictet Global custody structure includes:
Global Custody core services
Reporting
Revenue optimisation
Value added services
Fund & hedge fund execution
Our dedicated fund execution model delivers a one-stop shop solution across markets and investment strategies.
Our key strengths are:
Client orientated servicing model, highly flexible and tailored to your needs
In-house technology and expertise with a focus on hedge funds
Full fund coverage across mutiple markets including exotic fund structures
NAV calculation & valuation
We developed in-house systems and expertise specific to funds of hedge hunds NAV calculation and valuation:
Fund folders
Target hedge funds pricing tool
Automated fund position reconciliations
Valuation risk monitoring report
Your online tool functionalities

Our multi-language e-banking platform allows institutional clients (with a single portfolio or with multiple portfolios) to access a consolidated hierarchical view in real-time.
This hierarchical view allows a view depending on given valuations, on performance and contribution calculations as well as risk ratios presented in the global consolidation as well as consolidated individual portfolios down to the different action classes and positions.
Finally, we offer comprehensive reporting for fund managers ranging from accounting to analytical and regulatory reports. We also provide a strategic reporting with KPIs, allowing decision makers and fund board members to carry out their supervision and due diligence roles.