We are an independent asset manager, overseeing investments across a range of equity, fixed income, alternative and multi asset products on behalf of our clients.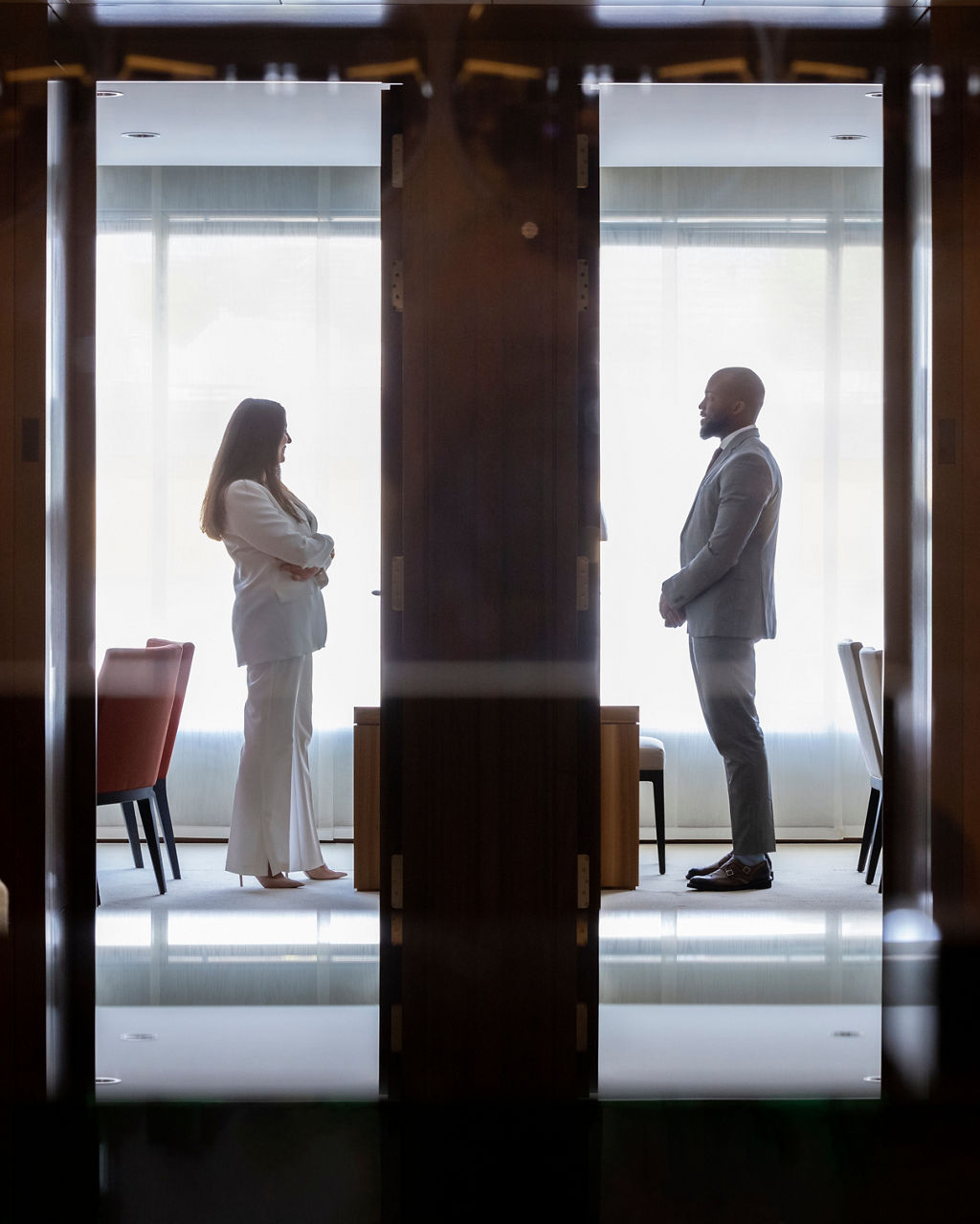 We provide asset management services through segregated accounts and investment funds to some of the world's largest pension funds, financial institutions, sovereign wealth funds, intermediaries and their clients.
About asset management at Pictet
Our purpose is to build responsible partnerships with our clients and the companies in which we invest.

*Figures as of 30 Septembre 2023
Partnering with our clients
We want to be the investment partner of choice for our clients and always strive to meet their changing needs. To us, this means giving them our undivided attention, offering pioneering strategies and excellent client service.
What sets us apart

We are active managers, always seeking new sources of alpha. What differentiates us from our competitors? Our independence and our capacity to innovate.

With the challenges the world is now facing, we need to move swiftly to a more resilient and sustainable economy. For the financial system, we believe this calls for a systemic shift in focus away from exclusively maximising financial returns.


Environmental stewardship

Our environmental approach is driven by the understanding that our activities have an impact on the environment and that we have an obligation to reduce this impact wherever possible.

Founded in 2008, the Prix Pictet has become the world's leading award for photography and sustainability. To date, there have been nine cycles of the award, each of which has highlighted a particular facet of sustainability.

Visit the Prix Pictet website

The Pictet Group Foundation

The Pictet Group Foundation is a grant-making foundation established by the Managing Partners of Pictet to pursue our long-term tradition of social engagement and environmental commitment.

For 218 years we have invested in our people. What have we learnt? That our success, both present and future, depends not only on those already with us, but also on those who join us today and in the future. We are looking for talented individuals and are committed to helping them continue their development and training.