Diversity, Equity and Inclusion
The Pictet Group supports diversity, equity and inclusion, and our employment opportunities are open to all qualified candidates. We aspire to have a highly diverse workforce with a unique range of skills, distinctive talent and varied perspectives.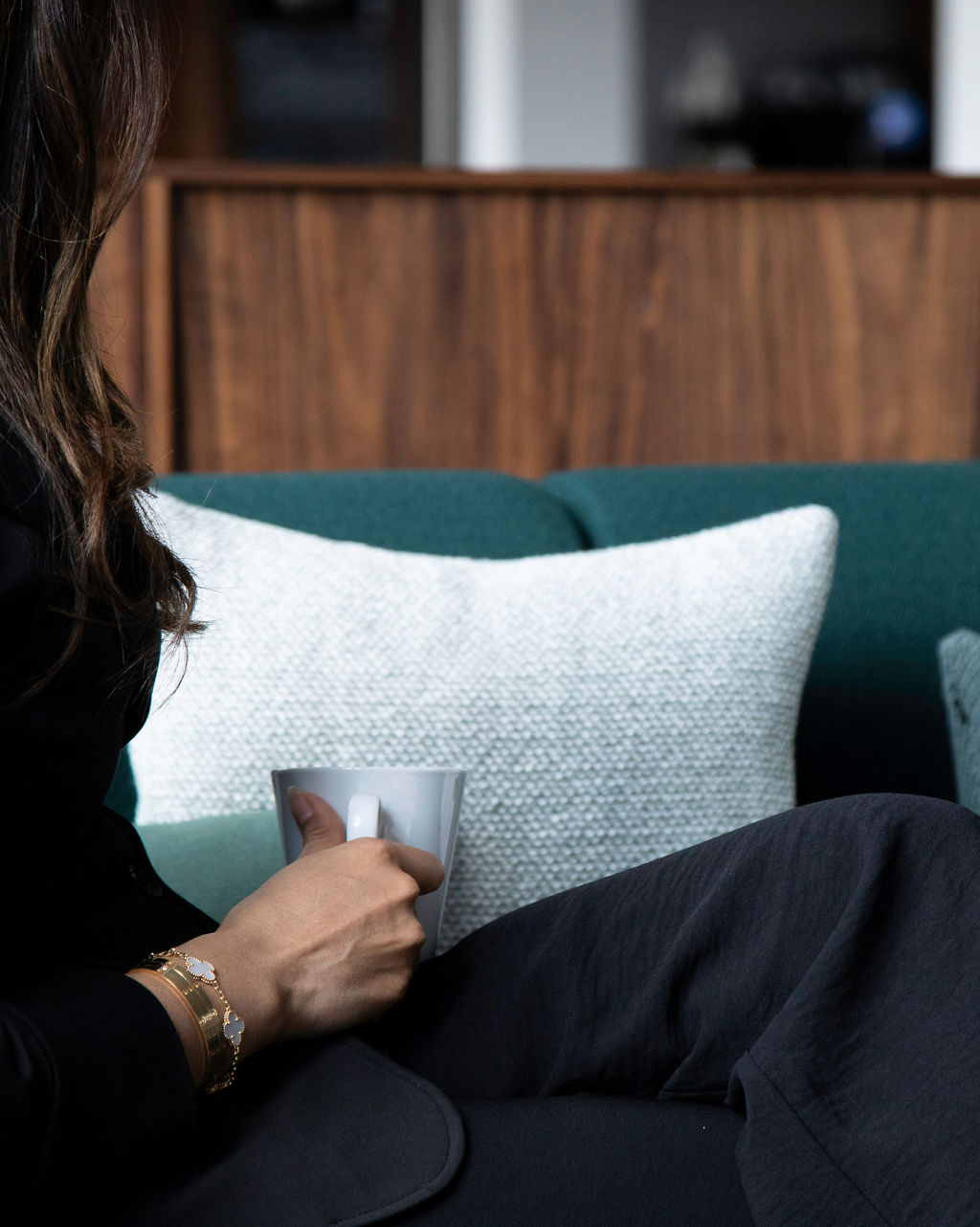 We actively support the promotion of an inclusive culture. As an equal opportunity employer, we seek to provide employment and advancement opportunities to all individuals without regard to gender identity, race, ethnicity, age, disability, religion, political affiliation, sexual orientation, marital or parental status or any other personal characteristic. We believe in valuing our differences and ensuring that everyone can bring their true self to work.

Self-governed internal networks enable employees to foster open dialogue and influence positive action, including on the subjects of race and ethnicity (Race at Work (RAW) Forum), gender advancement (Pictet Women's Network) and LGBTQ+ (Proud+). Specific leadership, mentoring and sponsorship programs have also been developed.
To further support our employees at different stages of their careers and lives, we offer numerous competitive benefits and policies in relation to family care, including parental leave and eldercare. Flexible working arrangements are also available to all employees to encourage work life balance.

Our aim to promote greater diversity and inclusion extends beyond our business, to the industry and the communities in which we operate. We have established partnerships with organisations that not only provide support to our employees in their personal and professional lives, but also allow us to make a difference in areas such as socio-economic mobility, disability, minority and gender representation. We also encourage employees to give back to their communities and participate in charitable engagement.
The Diversity Project
We are proud to be on the Steering Committee of the Diversity Project. The Diversity Project is an initiative supported by the UK Investment Association to accelerate progress towards an inclusive culture in the investment profession – aiming to achieve diversity across all dimensions, including gender, ethnicity, socio-economic background, LGBTI+, age and disability.

City Hive
Pictet Asset Management is a founding member of City Hive. City Hive is an independent organisation which partners with companies across the Investment Management industry, helping them to meet their sustainability responsibilities in creating a more diverse, equitable and inclusive world.
The Pictet Group is committed to giving gender-related dimensions a high priority in the management of our business, and has raised its global EDGE certification from Level 1 (Assess) in 2019 to Level 2 (Move) in 2021.

EDGE certification recognises our continued focus on building a gender-balanced talent pipeline, ensuring pay equity, having an effective framework of policies and practices to ensure equitable career flows and fostering an inclusive culture.
Hear from some of our employees on why DEI matters to them.