For more than 200 years, Pictet has been helping individuals, families, and charities protect and grow their wealth and preserve it for future generations. We remain dedicated to this approach today.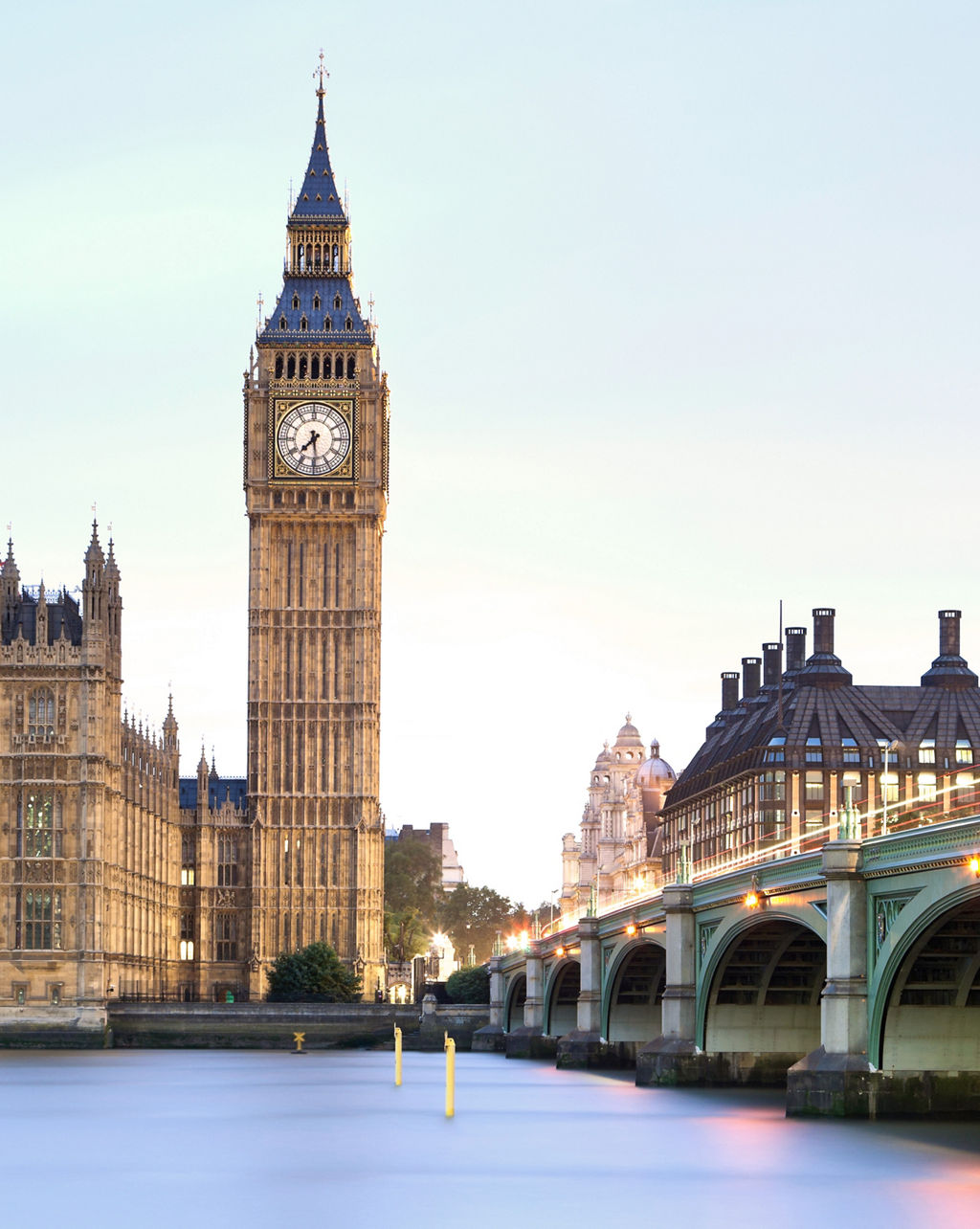 Pictet Wealth Management has provided high-quality wealth management services in the UK since 1980. Our in-depth knowledge of the local market, combined with our global reach, enables us to develop tailor-made solutions to meet the needs of each of our clients.
Partnership is central to our approach. From the outset of our relationship, we take the time to listen and understand you. This allows us to build carefully constructed investment solutions based on your specific needs. We thoughtfully develop bespoke solutions in response to your individual circumstances rather than taking a product-led approach.

About Pictet Wealth Management
Pictet is a community of independent-minded investment professionals, working in partnership with wealthy individuals and families worldwide.
As an owner-managed private bank, our independence and stability enable us to focus solely on meeting the long-term needs of our clients without pressure from external shareholders or creditors. Having no retail or investment banking activities frees us to focus on our core business: managing your wealth.

*Figures as of 31 March 2023
Pictet is proud to sponsor
Pictet Wealth Management is proud to collaborate with various organisations in the UK. Our partnerships reflect our passions and those of our clients – providing opportunities for us to bring valuable expertise to our partners as well as helping support wider business and entrepreneurial ecosystems in the UK. 

Podcast | Climate Crisis - Climate Solutions
Following our gathering, where we discussed how investors, philanthropists and business owners could tackle climate change, we are delighted to share a podcast of the discussions.
The event welcomed:
Sir David King, the former Chief Scientific Advisor to the UK Government and the Chairman of the Centre for Climate Repair at the University of Cambridge; 
Sian Sutherland, the co-founder of A Plastic Planet, a global campaign aimed at reducing plastic pollution;
Ari Helgason, a climate technology investor who is passionate about finding and funding innovative solutions to the climate crisis; 
Christophe Courth, the Global Head of Philanthropy Services.
Working towards a sustainable future
Global Private Banking Awards
In 2022, Pictet Wealth Management was awarded 'Best Private Bank in Europe' and 'Best Private Bank in Switzerland' (for the 11th year running) by the jury at the Financial Times Group Global Private Banking Awards 2022.
The awards underline Pictet's financial solidity, the success of its business model, its commitment to the long term and its efforts to develop a strong brand that underpins its values.
The Global Private Banking Awards are based on an in-depth analysis of both quantitative and qualitative data gathered from several hundred private banks, wealth managers and family offices operating worldwide.
If you'd like to find out more about how we could help you or have any other questions, please contact us by filling in the form below.
The form was submitted successfully.