For more than 200 years, Pictet Wealth Management has been helping private clients and family offices build their businesses, protect, grow and manage their wealth and preserve it for future generations.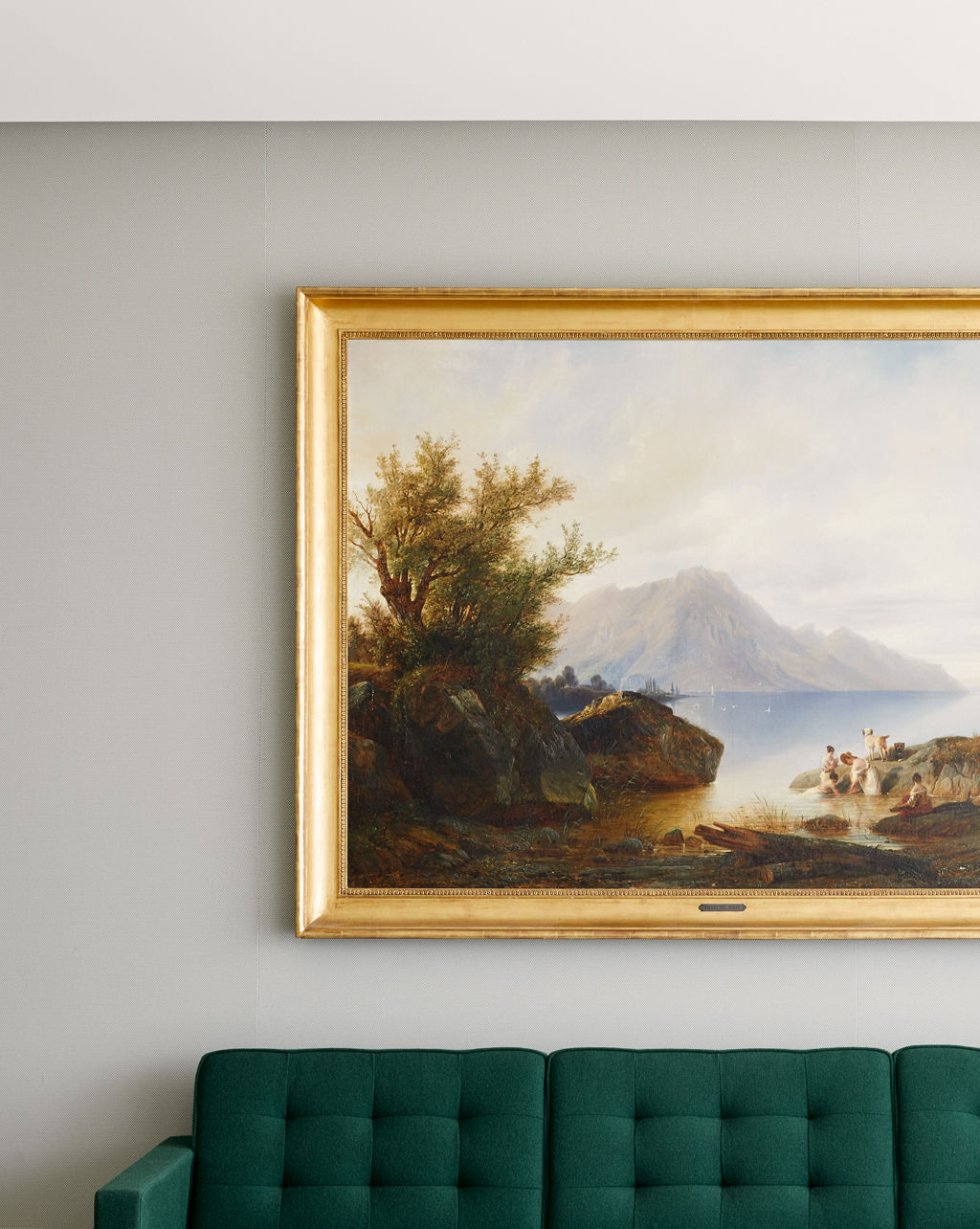 What we do for our clients
Partnership is how we work with clients: we take the time to listen to them and understand their goals. We build investment solutions based on their needs, not on our products or solutions.

Preserve and protect your wealth

A successful legacy is built on developing the right architecture for managing and transmitting your wealth. Our guidance includes family advisory services, wealth planning, private funds, credit and philanthropy services.

Invest your wealth strategically

An investment strategy must reflect your ambitions and priorities, and the degree to which you want to be involved. We offer extensive investment capabilities that are tailored to suit you and available across markets and asset classes.

Manage your wealth seamlessly

Do you need simple and flexible oversight and a coherent operational platform to manage your financial life efficiently? Our consolidated reporting, digital tools and banking services can help you monitor your investments easily and stay in control.
About wealth management at Pictet
Pictet has forged a community of independent-minded professionals to become a trusted investment partner for wealthy individuals and families around the world. As a private bank, our independence allows us to set our own business strategy without pressure from external shareholders or creditors. Having no investment banking activities minimises conflicts of interest, leaving us free to focus on our sole purpose: serving you.

*Figures as of 30 September 2023

For decades, sustainability has been central to our way of thinking. Pictet Wealth Management believes in responsible capitalism and takes an enlarged view of the economy and its interactions with civil society and the natural environment.
Global Private Banking Awards
In 2023, Pictet Wealth Management was awarded 'Best Private Bank in Europe' and 'Best Private Bank in Switzerland' (for the 12th year running) by the jury at the Financial Times Group Global Private Banking Awards 2023. The awards underline Pictet's financial solidity, the success of its business model, its commitment to the long term and its efforts to develop a strong brand that underpins its values. The Global Private Banking Awards are based on an in-depth analysis of both quantitative and qualitative data gathered from several hundred private banks, wealth managers and family offices operating worldwide.