We are active managers, currently managing more than CHF219bn* for our clients globally. Our strategic capabilities span thematic equities, alternatives including private assets and hedge funds, emerging markets and multi asset.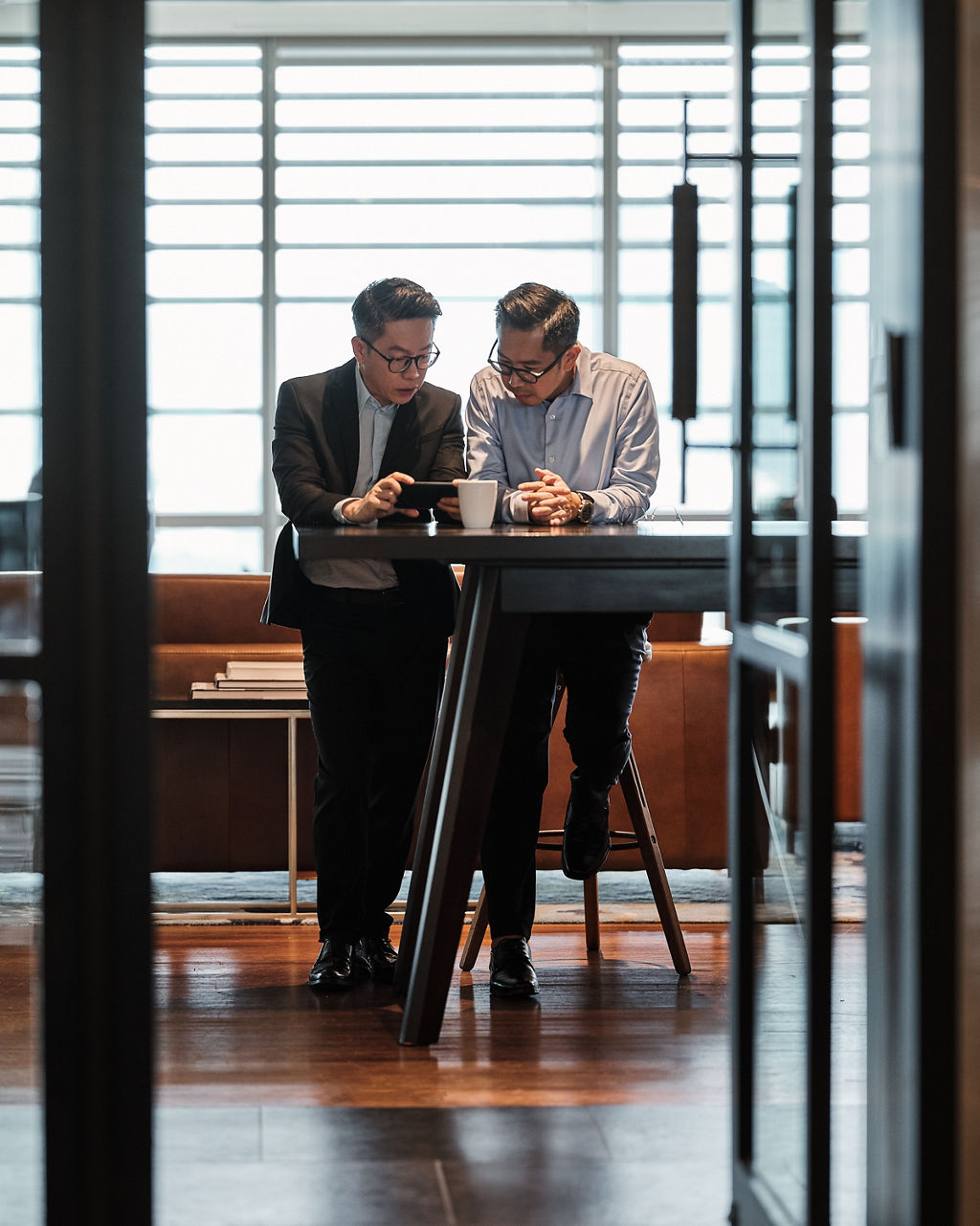 We provide asset management services through segregated accounts and investment funds to some of the world's largest pension funds, financial institutions, sovereign wealth funds, intermediaries and their clients.
About asset management at Pictet
Our purpose is to build responsible partnerships with our clients and the companies in which we invest.

*Figures as of 30 Septembre 2023
Partnering with our clients
We want to be the investment partner of choice for our clients and always strive to meet their changing needs. To us, this means giving them our undivided attention, offering pioneering strategies and excellent client service.
What sets us apart

We are active managers, always seeking new sources of alpha. What differentiates us from our competitors? Our independence and our capacity to innovate.

For 218 years we have invested in our people. What have we learnt? That our success, both present and future, depends not only on those already with us, but also on those who join us today and in the future. We are looking for talented individuals and are committed to helping them continue their development and training.