Financial institutions and intermediaries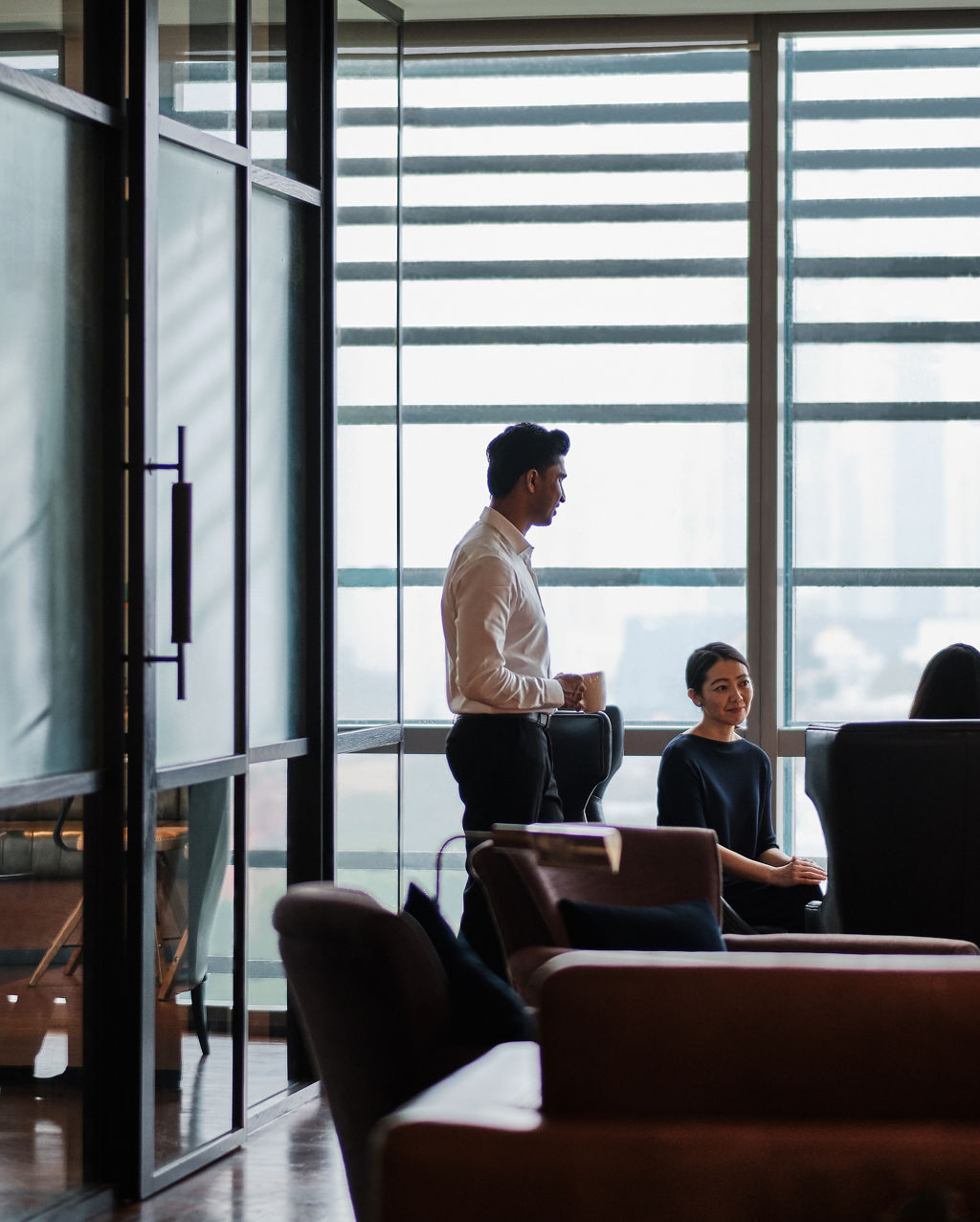 We offer a comprehensive range of innovative investment strategies and the support of our locally based client relationship teams.
We are a leading independent investment firm with more than two hundred years' experience from our home in Switzerland, and forty years in Asia. As long-term investors, we aim to direct capital to the real economy in a manner that improves the state of the planet. We do this by building responsible partnerships with our clients and the companies in which we invest.

*Figures as of 30 September 2022
**Figures as of 31 December 2021
Financial intermediaries and advisors
There are hundreds of Pictet-managed and Pictet-recommended funds that intermediaries and financial advisors can pick from, in sustainability, alternatives, emerging markets, multi asset, thematics, fixed income and equities.