Solutions for Independent Asset Managers
Over the past 40 years, Pictet has established itself as a strategic partner to more than 450 independent asset managers. Our single-point-of-entry principle and low staff turnover have resulted in an uncompromising client-centred philosophy. We take a long-term approach to our business and to our partnership with clients.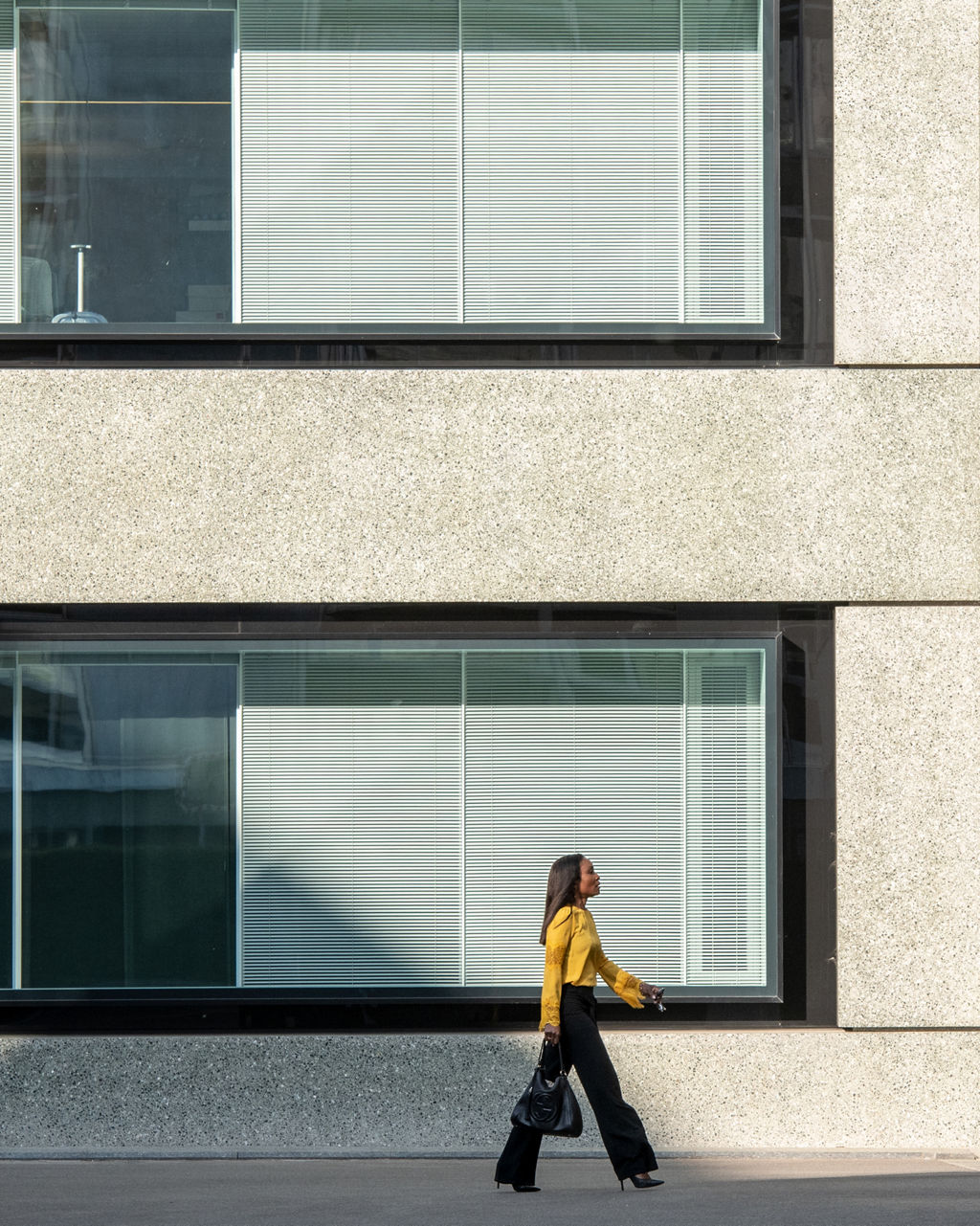 Our setup for Independent Asset Managers
Before any agreement, we perform a deep analysis on each partner based on legal documentation and business plan. We put in place a collaboration agreement where role and responsibility are clearly defined. Each partner has a dedicated CRM in order to cover all issue.

Pictet has developed a client onboarding tool to reduce as much as possible the administrative paperwork. We work in collaboration with our Compliance Officers on a daily basis. We have several client acceptance committee on a weekly basis.

Single point of entry: all asset classes are traded by one team in a convenient and secure way. Flexibility: 24/5 Geneva, London, Montreal, Singapore, our trading and sales model combines human interaction with algorithmic technology. No conflicts of interest: no corporate finance / focus on agency trading with a total discretion. Trading ideas: Tactical high conviction ideas using a combination of top down and quantitative proprietary screenings.

Custody is a core business for the bank and is one of the key pillars of any wealth management strategy. Pictet is consistently ranked in top positions in industry surveys for the quality of its service. This is largely due to a well qualified, motivated and stable workforce and a client oriented culture. Pictet is one of the most risk adverse financial institutions in the world. We are one of the rare banks to enjoy the highest ratings from Fitch. As a niche custody provider, Pictet focuses on servicing the needs of large and often complex private clients. At Pictet, we strive to be more flexible and adapt more quickly to new demands. We also have experience of a diverse, global and complex client base.

Most of Pictet's reports are interfaced directly to our mainframe system and to the database and price feeds necessary to provide a complete and accurate reporting service. Pictet offers a range of reporting so that we retain the maximum flexibility in terms of providing clients with their information needs. In this configuration the client is assured of a complete, accurate and consistent reporting service. Pictet has developed its own real time internet based system which enables each client or authorised asset manager, consultant, accountant etc to view data at the portfolio level or consolidated level. Pictet provide also tax reports for more than 50 countries (specific tax report or generic tax report).
in Geneva, Zurich, Luxembourg, London, Paris and Monaco

as we build responsible partnerships

Stringent onboarding process

A dedicated team at your service

Full range of private client services

Loans, credit cards, e–banking
Our multi-language e-banking platform allows asset managers to access an in-depth analysis on their portfolios (in terms of exposition, risk, and performance) in real-time.
Using one single system, you have access to all the operational and bookkeeping information (NAV calculations) on fund administration level as well as full access to the custodian and transaction data.
Our platform also has a series of trading functionalities, allowing fund managers to carry out trading operations (equities, bonds, funds, futures, options, etc.).
Finally, we offer comprehensive reporting for fund managers ranging from accounting to analytical and regulatory reports. We also provide a strategic reporting with KPIs, allowing decision makers and fund board members to carry out their supervision and due diligence roles.