We are a leading independent investment firm with more than 200 years' experience. As long-term investors we aim to direct capital to the real economy in a manner that improves the state of the planet. We do this by building responsible partnerships with our clients and the companies in which we invest.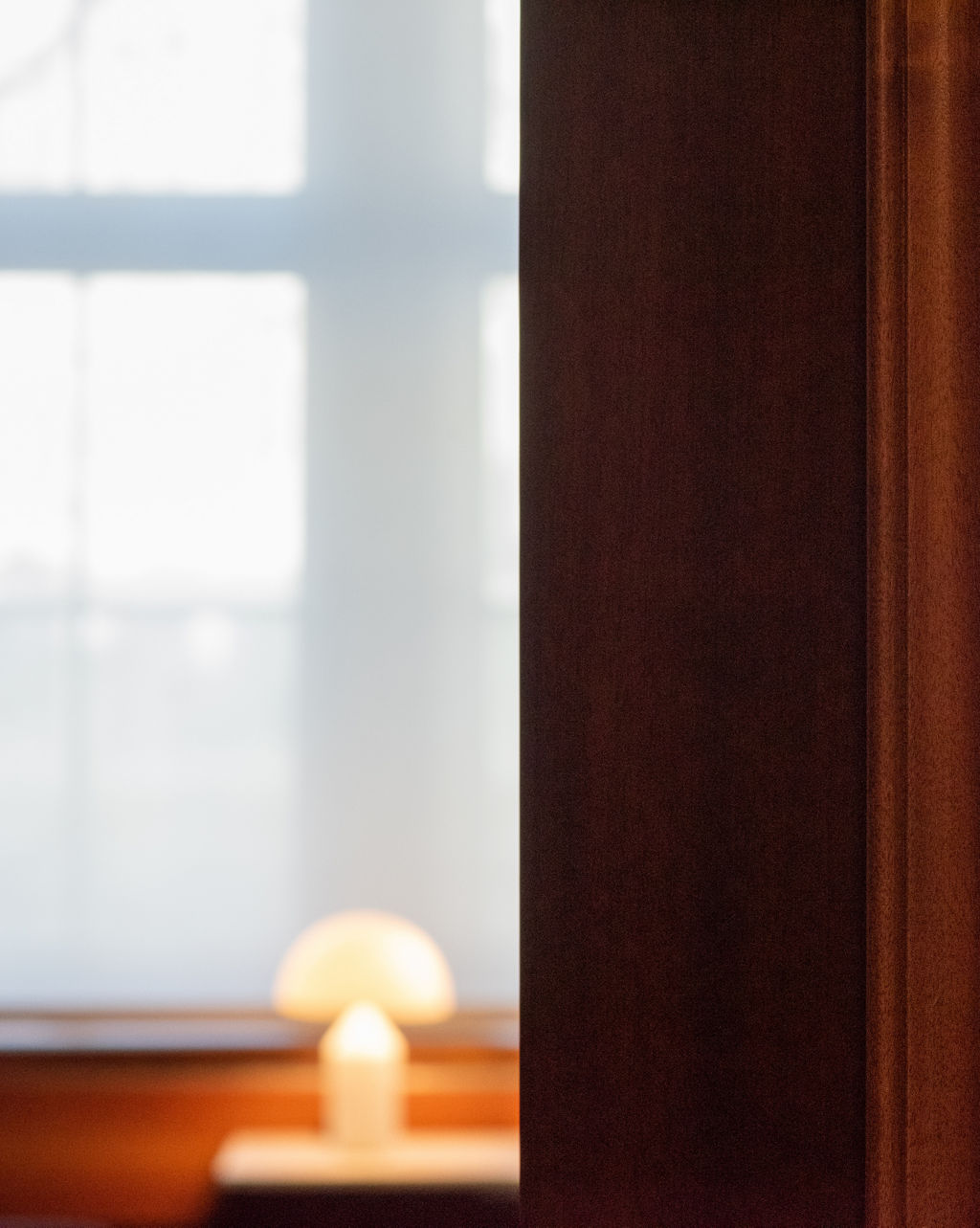 Pictet is an investment group, offering wealth management, asset management and related services. We do not engage in investment banking, nor do we extend commercial loans.
Our independence is rooted in Swiss tradition and protected by the absence of external shareholders. It means we are free to concentrate on the interests of our clients, colleagues and communities as well as the companies in which we invest. This allows the independence of mind that is crucial to successful investment performance.


To think long term means to resist the temptations of short-term fashion in favour of sustainable decision making. Both our investments and our businesses have a long-term focus, to the lasting benefit of all stakeholders and consequently of the Pictet Group.


While Pictet has the legal form of a partnership, it is a partnership in a wider sense too. The notion of partnership embodies respect, trust and interdependence over the long term. It means embracing diversity and promoting inclusion.


Responsibility goes hand in hand with a long-term, partnership approach. It means having a sense of responsibility and integrity not only towards the present generation but also to future generations — and to the real economy and the wider world. This is true sustainable thinking.

Independence, long-term thinking, partnership and responsibility are nothing if we do not keep our entrepreneurial spirit alive. It is the fate of many businesses that they lose their boldness, adaptability and originality as they grow. They become process-driven bureaucracies. Pictet is determined to stay true to its entrepreneurial origins.
*Figures as of 30 September 2023
**Figures as of 30 June 2023
Clients come to Pictet for the attention, time, and expertise our teams give them. They appreciate the difference it makes to work with an independent firm aligned around their interests, with no pressures from external shareholders.
Financial institutions and Intermediaries
Ever since its foundation in 1805, Pictet has honed a pioneering spirit in the way we serve and invest for our clients. The constant acquisition of knowledge, paired with a long-term mindset, has been key to unlocking new opportunities and strategies.
Emerging market investing, early forays into alternative assets, and thematic investing are all commonplace today, but behind these innovations were individuals who dared to think differently and discover underdeveloped markets.
The Pictet of today retains the pioneering drive of its founders, combining unconventional thinking with hard-won experience. We will continue to do so, balancing a long-term view with a desire to keep innovating.
Generation after generation.
With the challenges the world is now facing, we need to move swiftly to a more resilient and sustainable economy. For the financial system, we believe this calls for a systemic shift in focus away from exclusively maximising financial returns. It also means further developing solutions that redirect capital flows to companies and governments best positioned to tackle these challenges.
Learn  more
Environmental stewardship

Our environmental approach is driven by the understanding that our activities have an impact and that we have an obligation to reduce this impact wherever possible.

Learn more

Taking the long-term view is more important than ever – and that means embracing sustainability in our day-to-day investment decisions, active ownership and reporting practices.

Learn more

Our independence has enabled us to pursue a unique approach to recruiting and managing people.

Learn more

We see climate change as both an urgent challenge and a unique opportunity to build a better future.

Learn more
Pictet is present in thirty financial centres across the world with offices in Geneva, Zurich, Lausanne and Basel.

Geneva
Zurich
Lausanne
Basel
Amsterdam
Barcelona
Brussels
Frankfurt
London
Luxembourg
Madrid
Milan
Monaco
Munich
Paris
Rome
Stuttgart
Turin
Verona
Hong Kong
Osaka
Shanghai
Singapore
Taipei
Tokyo
Our story is one of resourcefulness and renewal, drawing on the perspective of our history. Always ready to adapt to changing circum­stances, the thrust of our strategy is towards con­tinuity, stability and sustainability to the enduring advantage of our clients.
Read more
Campus Pictet de Rochemont
Water, air, light and greenery are the core elements of the winning project by the Geneva-based architectural firm dl-a, designlab-architecture. Submitted under the code name "Feng Shui", the project will provide spaces that will ensure Pictet employees, clients and visitors constantly remain in contact with nature, bringing them calm, strength, peace and vitality. The new building will become the centrepiece of the Campus Pictet de Rochemont, a symbol of Pictet's forward looking attitude, combined with a strong attachment to their roots.
Read more