For investors with long-term horizons, private assets offer the potential for enhanced returns. These investors appreciate the focus on business fundamentals and the ability to invest in innovative companies that are shaping the future responsibly.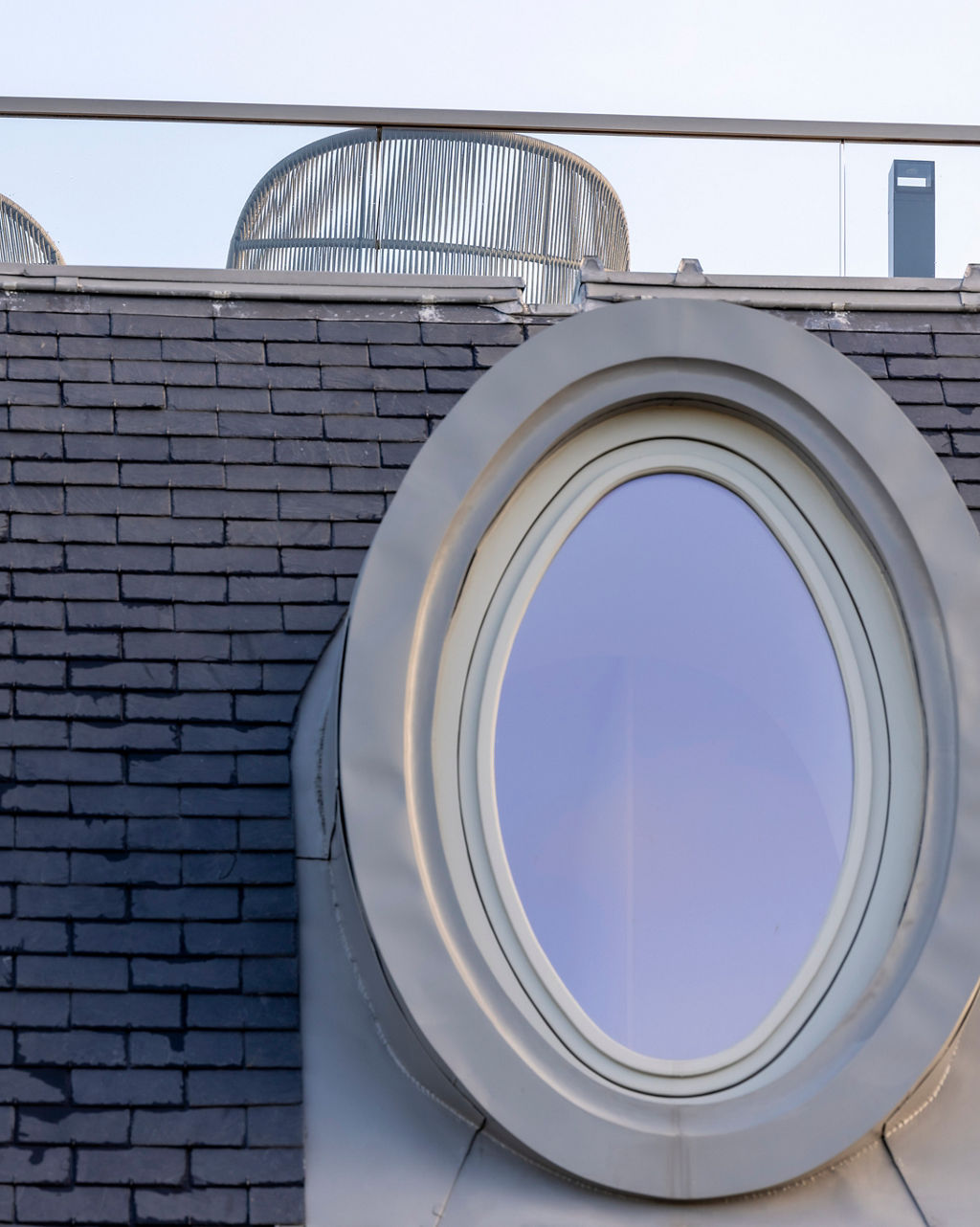 At Pictet, we entered private markets long before their investment potential became so sought after. Having started with private equity in the late eighties, we have since diversified into private real estate and private debt. We partnered with companies and many of today's leaders in this space early on, and we continue to invest in exclusive opportunities for innovation. Over the years we have demonstrated our depth of expertise with strong results across a range of strategies, accessible directly through co-investment or as multi-manager solutions.

About alternative investments at Pictet
We are one of Europe's leading specialists and have been investing in, managing and advising on alternative investment portfolios since 1989.

Pioneers

We recognised early on that responsibly implemented private assets and hedge fund solutions would offer clients a long-term advantage. We launched our first private equity investment in 1989 and have since added private real estate, private debt and hedge funds.

Why Pictet?

As a private company, we understand private markets and believe in their potential to generate returns and support innovative businesses shaping the future. Our attention to detail, our independence and our long-term approach have brought Pictet's distinctive hallmark of stability to these areas of investing.