Rating agencies play a key role in the world of international finance by enabling financial institutions to evaluate the credit quality of their counterparties.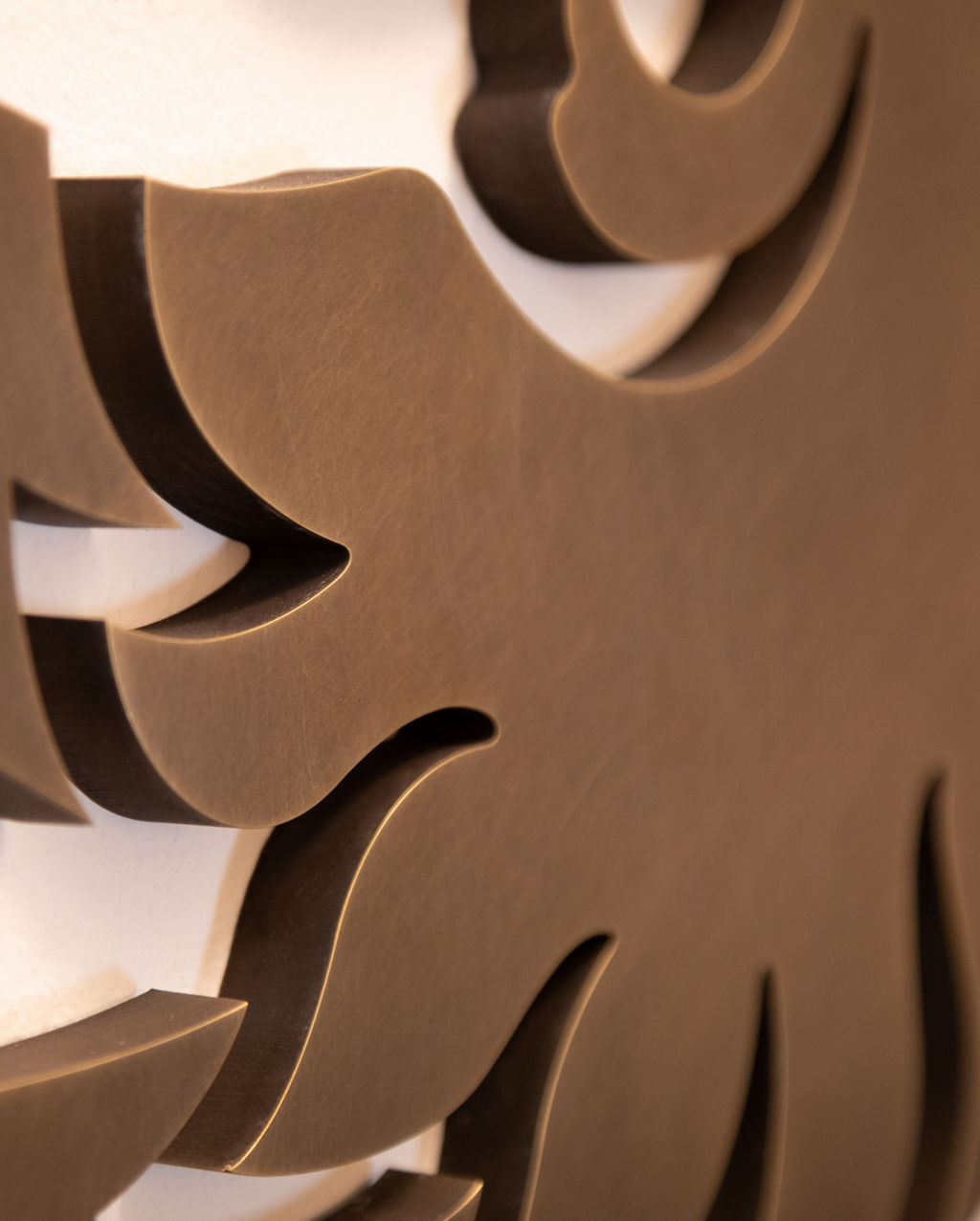 Ratings of Banque Pictet & Cie SA
According to FitchRatings and Moody's Investors Service, two of the major international rating agencies, Pictet's ratings, shown below, are among the highest in the banking industry.
| ITEM | RATING |
| --- | --- |
| Long Term Deposit Rating | Aa2 |
| Short Term Deposit Rating | P-1  |
| Adjusted Baseline Credit Assessment | a1 |
| Outlook | Stable |
Moody's Long Term Deposit Rating was assigned in 2009 and upgraded to Aa2 in 2015.
| ITEM | RATING |
| --- | --- |
| Long Term Issuer Default Rating (LT IDR) | AA- |
| Short Term Issuer Default Rating (ST IDR) | F1+  |
| Viability Rating (VR) | aa-  |
| Outlook | Stable |
Fitch LT IDR has remained unchanged since the rating was assigned in 2005.
These ratings attest to Pictet's financial solidity. Our capital and liquidity bases are significantly larger than what is required by Swiss banking regulations, which are among the most stringent in the world. The high ratings additionally reflect Pictet's consistent strategy and management, exemplary asset quality, high profitability and its position as one of the largest Swiss wealth and asset managers. Although these ratings are assigned to Banque Pictet & Cie SA, they are based on an assessment of the consolidated Group and thus reflect the credit strength of the firm as a whole.
Moody's
Pictet's Aa2 rating, with a stable outlook, is affirmed by Moody's. Already among the highest rated banks in the world, Pictet is also one of the few that has maintained a stable outlook through the pandemic. In a press release issued on 4 February 2022, Moody's Investors Service stated the following reasons for their rating decision.
Extracts from the press release

"The affirmation … reflects [Pictet's] very stable and growing global franchise in wealth management, further extended by asset management and asset servicing operations… growing expertise in alternative assets, including private debt and equity, offers investment opportunities in addition to liquid financial assets."

"… Pictet's [stand-alone rating], which is among the highest Moody's assigns to banks globally, reflects the bank's and the group's … very limited lending risks, as well as their continued strong and high-quality capitalisation. This is further complemented by a highly liquid balance sheet."
FitchRatings
On 17 December 2021 FitchRatings reaffirmed Banque Pictet & Cie SA's Long-TermIssuer Default Rating (IDR) at 'AA-' with a Stable Outlook, Short-Term IDR at 'F1+' and Viability Rating(VR) at 'aa-'.
Extracts from the press release
"Banque Pictet is the Geneva-based main operating bank of the Pictet Group, and its ratings are driven by the Group's strong financial profile as well as its conservative risk profile and stable business model, which has become more diversified in recent years".



"Pictet is one of Switzerland's largest wealth managers, and its business model has performed well since the start of the pandemic. Assets under management (AuM) or custody increased 20% to CHF690billion between end-2019 and end-1H21".



"The Group's conservative risk profile reflects the very low credit risk of Lombard loans".



"The Group's consolidated CET1 ratio of 22.0% at end-1H21 was comfortably in excess regulatory capital requirements".



"Central bank placements and a high-quality securities portfolio represented half of total assets, which reflects the group's conservative liquidity management".