We envision a human-centric organisation with an entrepreneurial spirit and continuous staff development.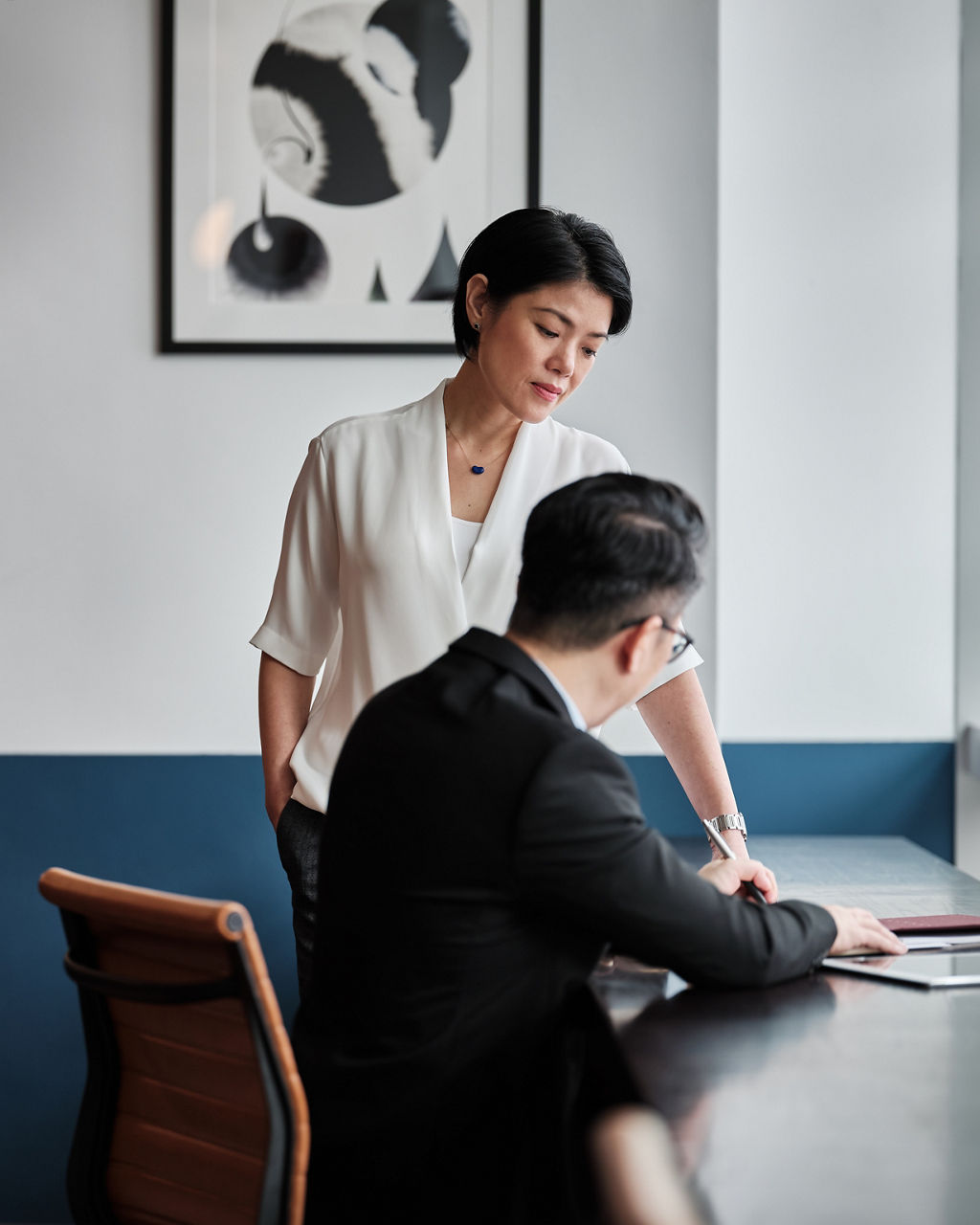 At Pictet, we recognise that learning is a competitive advantage
Mastery, purpose, personal and professional growth leading to fulfilment and employability are core aspirations of employees. Pictet Academy and the Learning & Development community of Pictet ensure these needs are met in accordance with business strategies and in line with Pictet's Guiding Principles.
We work with experts and faculty members from renowned organisations such as INSEAD, IMD, Babson, McKinsey, London Business School, Manfred Kets de Vries Institute. We deliver immersive and impactful learning experiences for all employees and, more specifically, for key talents, young graduates, managers and leaders.
Pictet Academy designs offsites, organises talks, positions e-learning campaigns and runs a global opinion survey that helps determine employee needs, including Learning & Development. Our offering ranges from people and client leadership to communication and personal development. We offer different approaches, including in-class courses, coaching, mentoring, off-sites, e-learning, and much more besides. Pictet Academy also has more than 25 in-class workshops available.
Advanced People Management Training