'Environmental, social and governance — or ESG — considerations can certainly help us make better long-term investment decisions for our clients.'
— Sébastien Eisinger, Managing Partner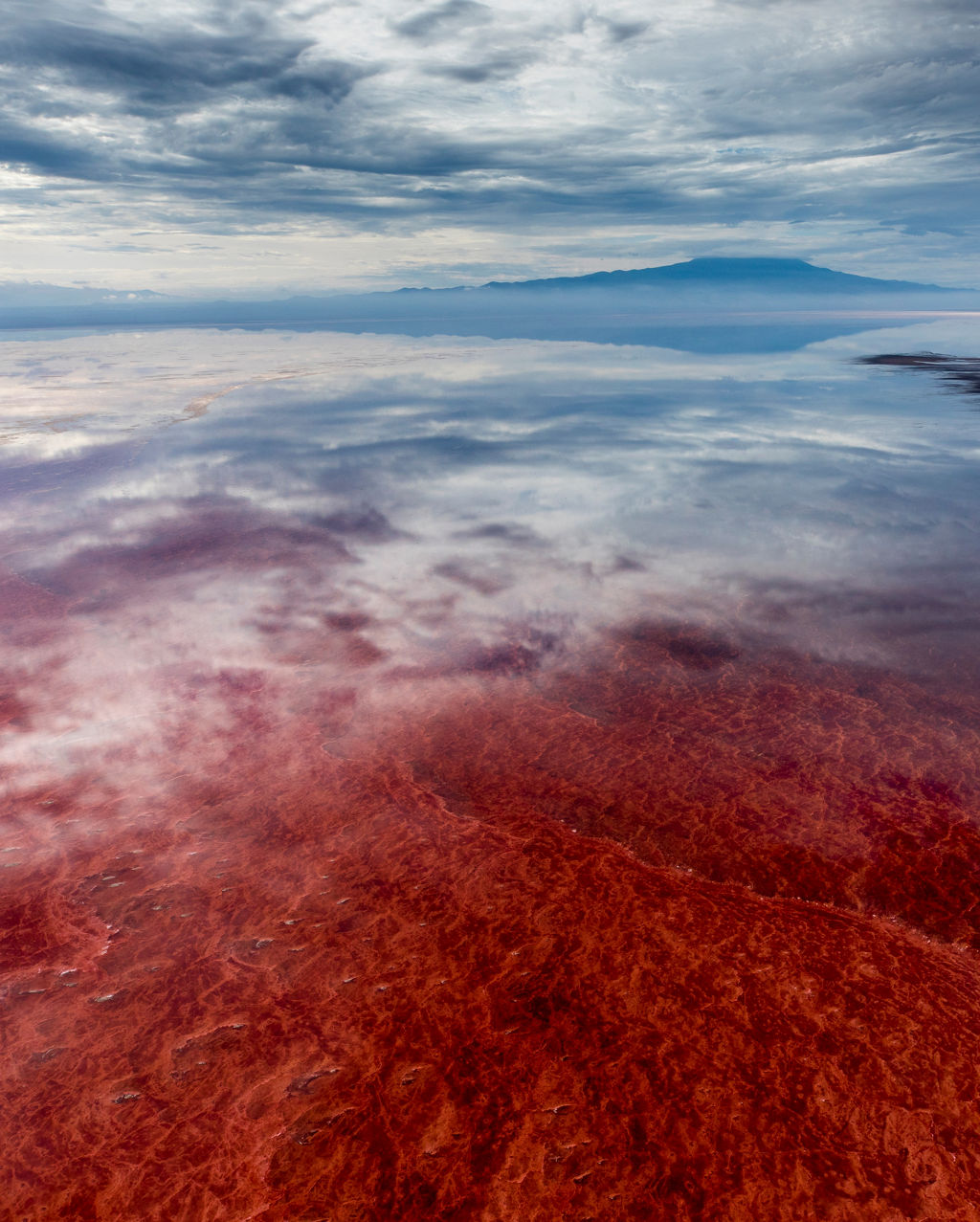 ESG considerations are an ethical and a financial imperative
Since the launch of its first sustainable fund in 1999, Pictet has deepened its expertise and manages over CHF10bn in sustainable strategies, including its flagship Water fund.
In 2016, Pictet began implementing a firm-wide strategy to systematically incorporate ESG factors into the decisions of both equity and bond investment teams.
While there are some areas, such as controversial weapons, that are actively avoided, Pictet's approach to ESG integration is not intended to lead to a Responsible Investing portfolio (although it may). It is about applying a wider concept of value beyond the purely financial.
Indeed, there is a growing body of academic research which makes a strong financial case too. Companies that actively apply sustainability principles tend to have higher credit ratings, lower costs of capital, stronger finances and better share price performance.
At a time when the environmental market is growing at twice the rate of the global economy, companies with poor ESG practices can suffer reputational and financial damage. As the cost of producing and storing renewables falls and as governments globally prepare to meet the Paris Accord targets, some business models may even cease to be viable, for example.
'By including ESG criteria in our investment processes, we aim to enhance returns and mitigate risks,' says Eric Borremans, Head of ESG at Pictet Asset Management. 'They are critical in assessing the intrinsic value of a business.'
It can be plausibly argued that ESG engagement adds value under any scenario: a good issuer should outperform over the long term, while a manager can provoke positive change in a second-rate issuer. And in a poor issuer, a manager can join forces for improvement.
Active engagement can really add value. In 2022, we launched a collaborative Group Engagement Focus framework and voted at nearly 4,000 company meetings across the Group. Our combined equity and bond holdings give us enormous leverage over issuers to influence their ESG performance.
The opportunities are expanding fast, and as demand for responsible investments continues to grow, taking the long view is more important than ever. 'That means embracing sustainability in our day-to-day investment decisions, in active ownership, in risk management and in reporting practices too,' says Eric Borremans.