Mobilising Pictet's most valuable resource, our people, through hands-on community engagement is how we maximise impact in the places where we work and have offices.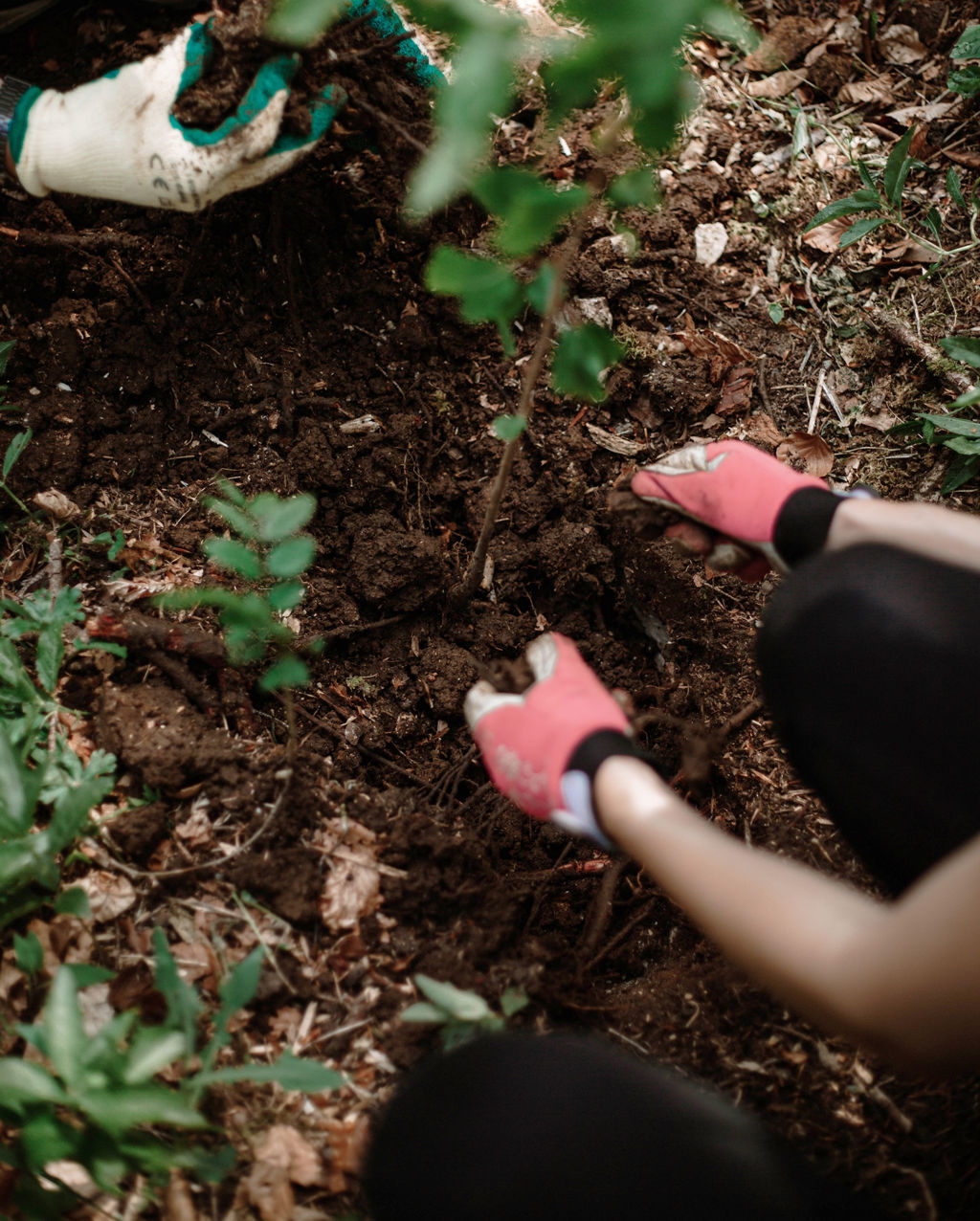 Globally, volunteering activities are coordinated by dedicated committees of employees across business lines that identify local engagement opportunities, with the support of the Pictet Group Foundation.
The Foundation also supports humanitarian interventions globally through organisations that have the capacity to respond locally to complex emergencies. A selected project is profiled below. 
©Free Food For All, Singapore
Colis du Cœur provides support for people in precarious situations in the Swiss canton of Geneva. Each week, supported by more than 200 volunteers, teams distribute food aid and necessities to nearly 7,000 people and their families.
COVID-19 had an outsized impact on the work of Colis du Cœur, with a sharp rise in the number of people seeking help, leading to a shift to pre-packaged parcels. The volunteering committee of Pictet coordinates staff engagement activities in Geneva and sent 118 Pictet employees between 2022 and 2023 to help with parcel packing and distribution. This was especially well received during the summer months when the organisation tends to need increased support.
The people we help have low incomes and struggle to make ends meet. The contribution of Colis du Cœur is a welcome boost to ease daily lives.



Pictet volunteers provide support to thousands of people in the Geneva area. ©Colis du Coeur
Pictet Group Foundation
Route des Acacias 60
1211 Geneva 73
Switzerland
The Pictet Group Foundation is a grant making foundation established by the Managing Partners of Pictet to pursue our long-term tradition of social engagement and environmental commitment.