Print or digital. Our media relations team will help you get the facts you need about Pictet. Please contact our Media relations team for any questions you may have about public relations, events, publications or our corporate culture.
All material published in this section is for media relations purposes only.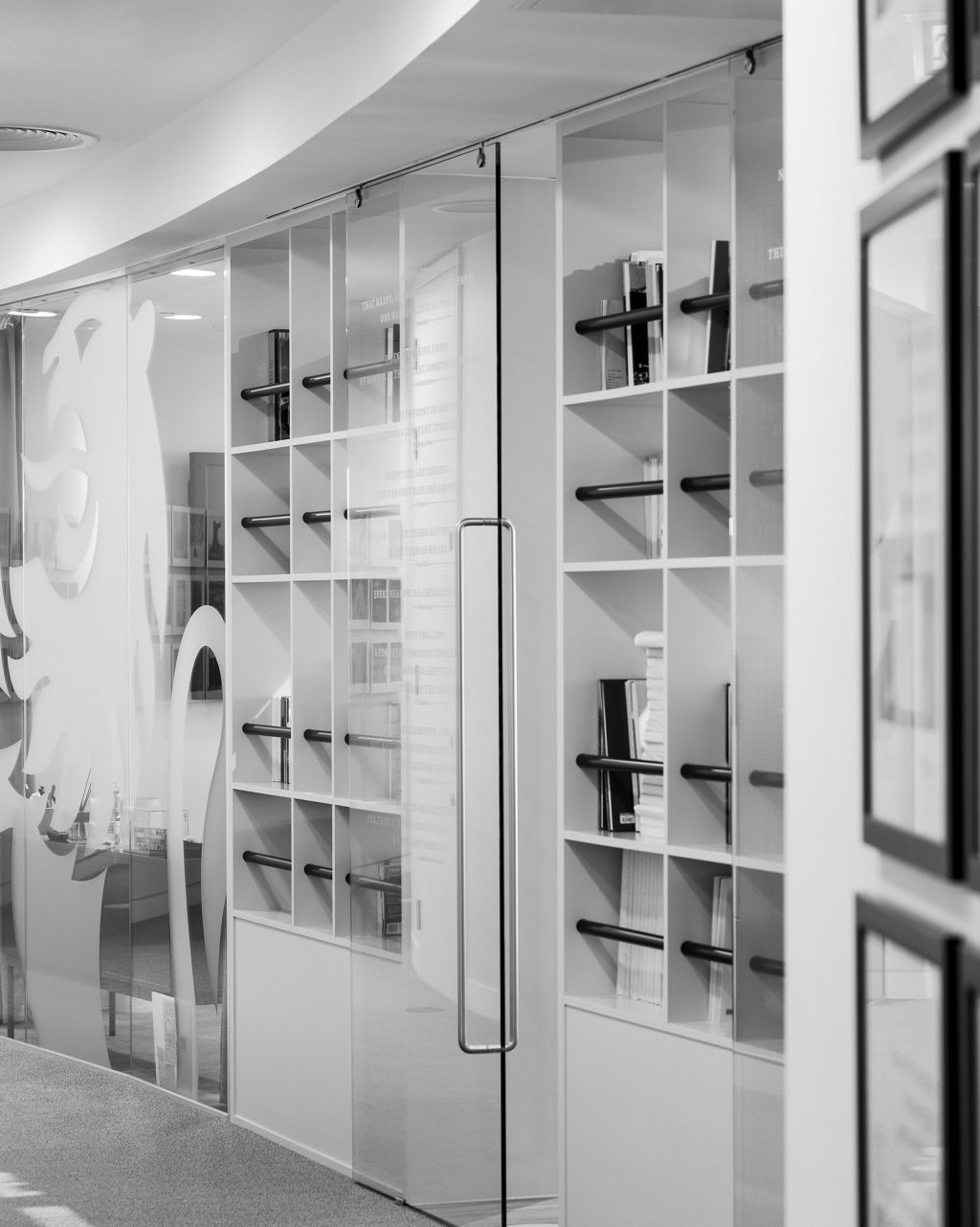 United Nations Principles for Responsible Banking
The Pictet Group commits to the UN Principles for Responsible Banking, launched in September 2019 during the annual United Nations General Assembly. Read about our actions in this field in our 2022 reporting.
Learn more
Our actions to tackle climate change
Climate change affects all our futures, wherever we are in the world, whatever our standing. As evidenced in a recent report by Oxford University in partnership with Pictet, it is arguably the defining issue of our time.
Insights for investors, media releases, corporate publications and special reports