If you have a question about any aspect of Pictet or if we can be of assistance in any way, please contact us by following one of the links listed below.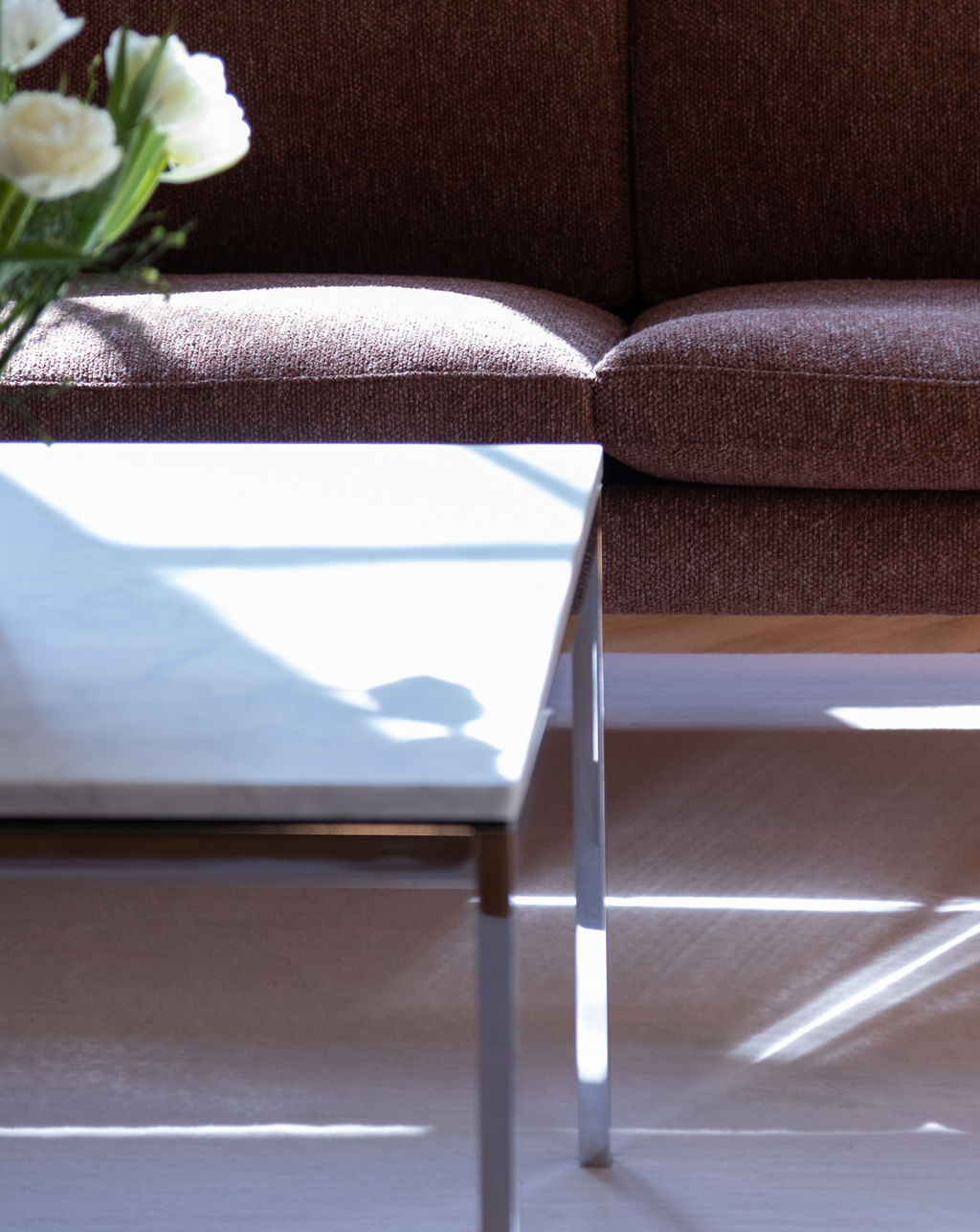 Financial institutions and Intermediaries
Client Call Centre
Our team will take your call Monday to Friday from 8:00 am to 7:00 pm (Geneva time) on 00800 1805 1805.

If you cannot dial our toll-free number in Switzerland, you can call us at a reduced rate using the numbers indicated here in the country where you are located.
If your location is not listed, or if you have trouble dialling, please call us directly on +41 (0)58 323 4567 at normal international rates.
Please note that an additional rate could be charged if you call from a hotel or payphone or use a prepaid card.
Talk to us
For any other questions, general enquiries or complaints please use the link below:
Please use this form for any questions, general enquiries or complaints that you may have. We will do our best to deal with the matter as soon as possible.
The form was submitted successfully.