If you have a question about any aspect of Pictet or if we can be of assistance in any way, please contact us by following one of the links listed below.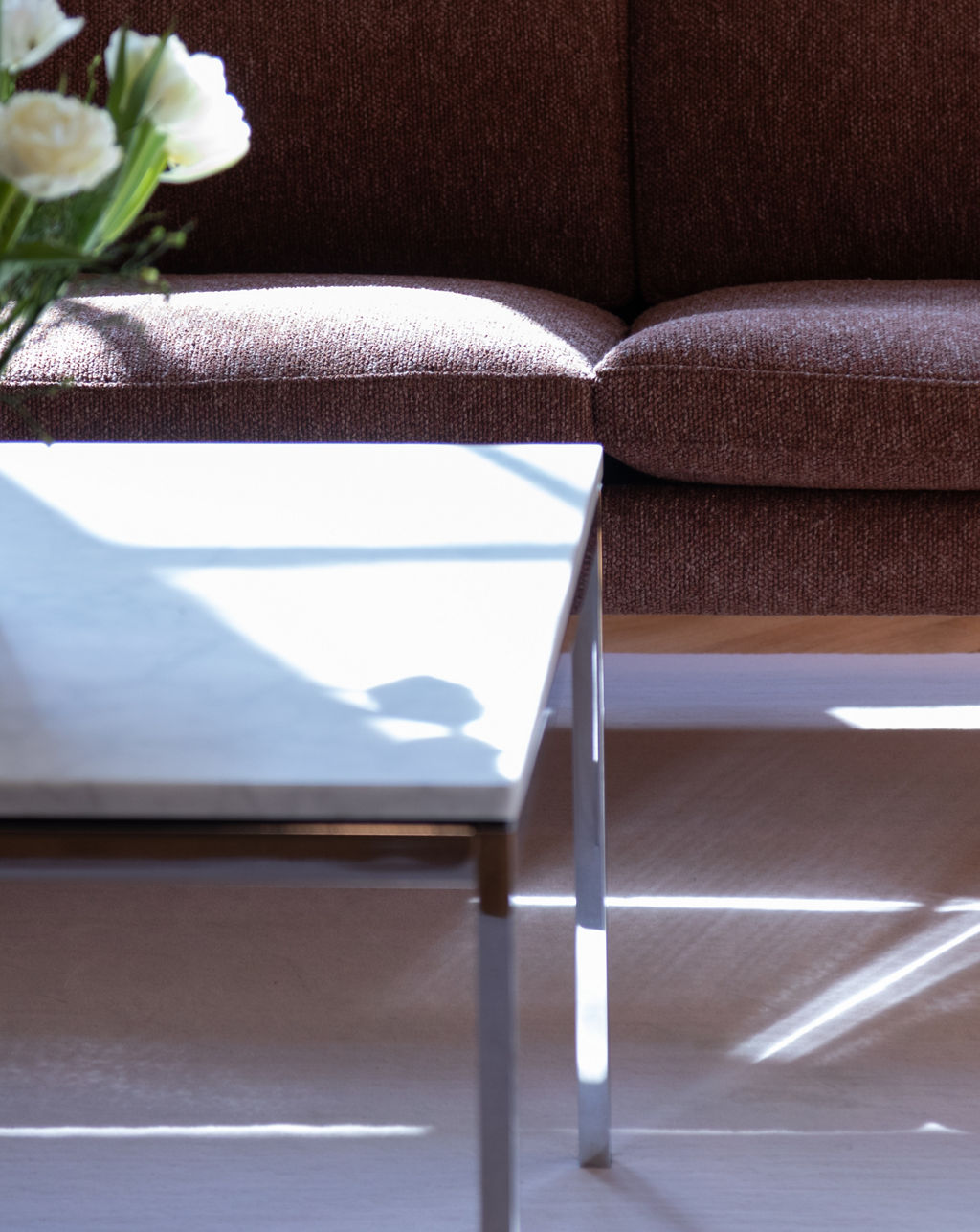 Please use this form for any questions, general enquiries or complaints that you may have. We will do our best to deal with the matter as soon as possible.
The form was submitted successfully.