Prix Pictet: Global award in photography and sustainability
Founded in 2008 by Pictet, the Prix Pictet has become the world's leading award for photography and sustainability. To date, there have been nine cycles of the award, each of which has highlighted a particular facet of sustainability.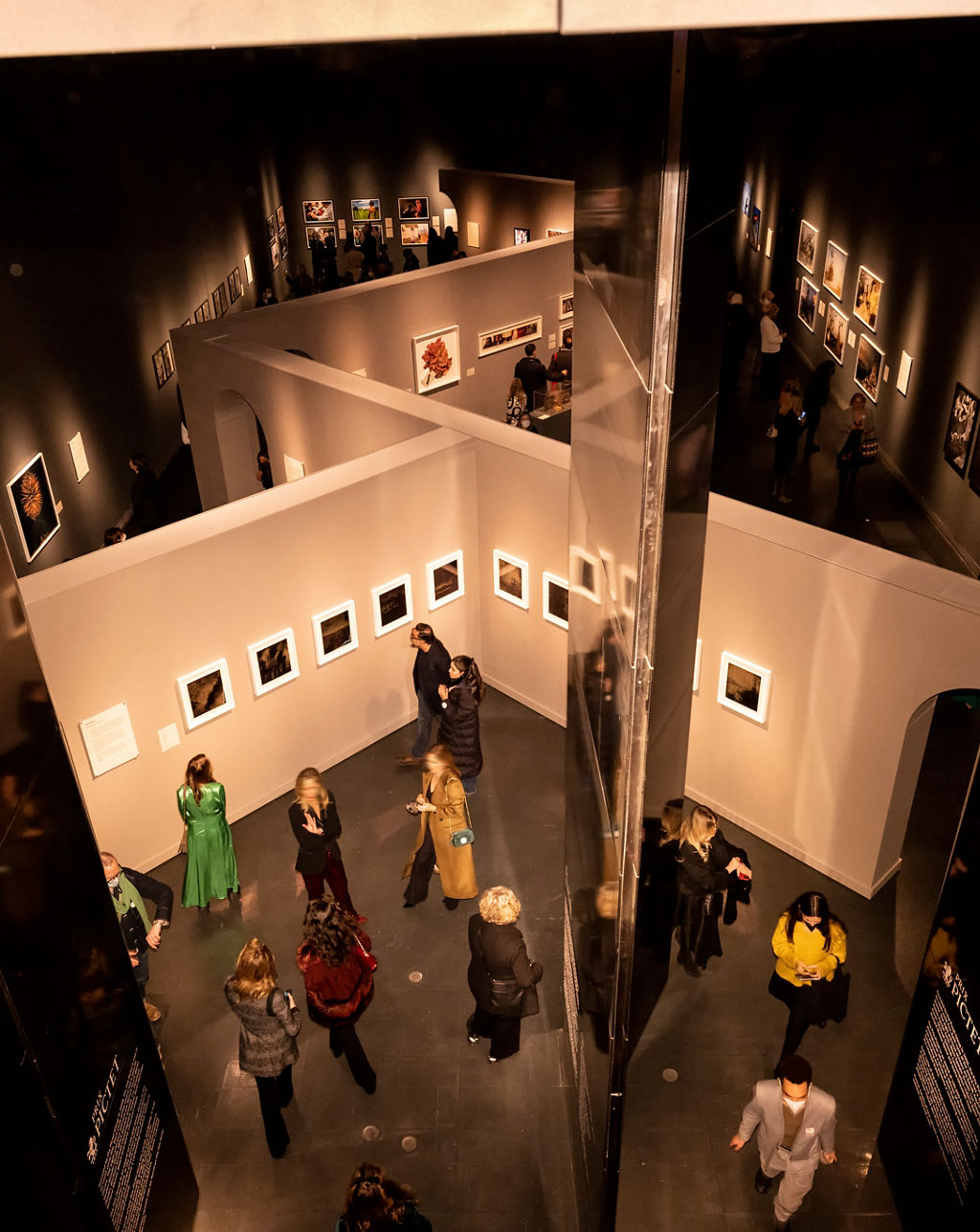 Cycles of the Prix Pictet
The partners of the Pictet Group created the Prix Pictet prize to draw worldwide attention to and stimulate action on issues of sustainability through the medium of photography. Since foundation, the Prix Pictet has focused on environmental themes: there have been nine, beginning with Water, followed by Earth, Growth, Power, Consumption, Disorder, Space, Hope, and Fire.
The theme of this year's Prix Pictet is Human, with the photographers capturing the vast spectrum of human experiences, emotions, relationships, and challenges that define our collective existence.
We are thrilled to introduce the "Prix Pictet People's Choice Award". In addition to the winner being selected by our independent jury, this year's competition will open its doors to the public. Don't miss the chance to cast your vote and join us in celebrating the remarkable photographers who made it to the shortlist.
The voting window closes on the last day of the exhibition at the Victoria and Albert Museum on 22 October 2023. The winner of the People's Choice Award will be announced online on the 23 October 2023, and will receive a prize of 10.000 Swiss francs.