Prix Pictet: Global award in photography and sustainability
Founded in 2008 by Pictet, the Prix Pictet has become the world's leading award for photography and sustainability. To date, there have been nine cycles of the award, each of which has highlighted a particular facet of sustainability.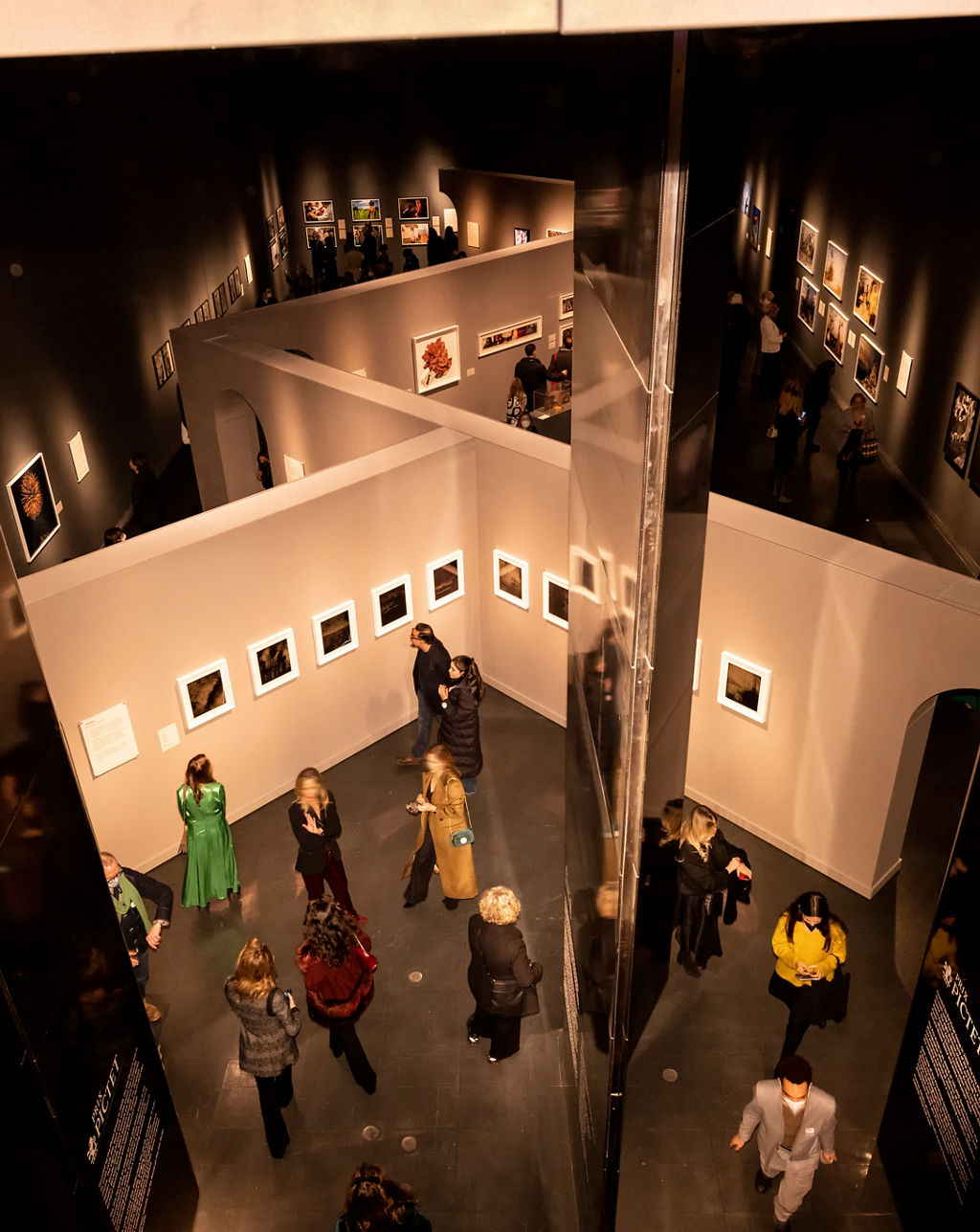 Cycles of the Prix Pictet
The partners of the Pictet Group created the Prix Pictet prize to draw worldwide attention to and stimulate action on issues of sustainability through the medium of photography. Since foundation, the Prix Pictet has focused on environmental themes: there have been nine, beginning with Water, followed by Earth, Growth, Power, Consumption, Disorder, Space, Hope, and Fire.