Our actions to tackle climate change
Climate change affects all our futures, wherever we are in the world, whatever our standing. As evidenced in a recent report by Oxford University in partnership with Pictet, it is arguably the defining issue of our time.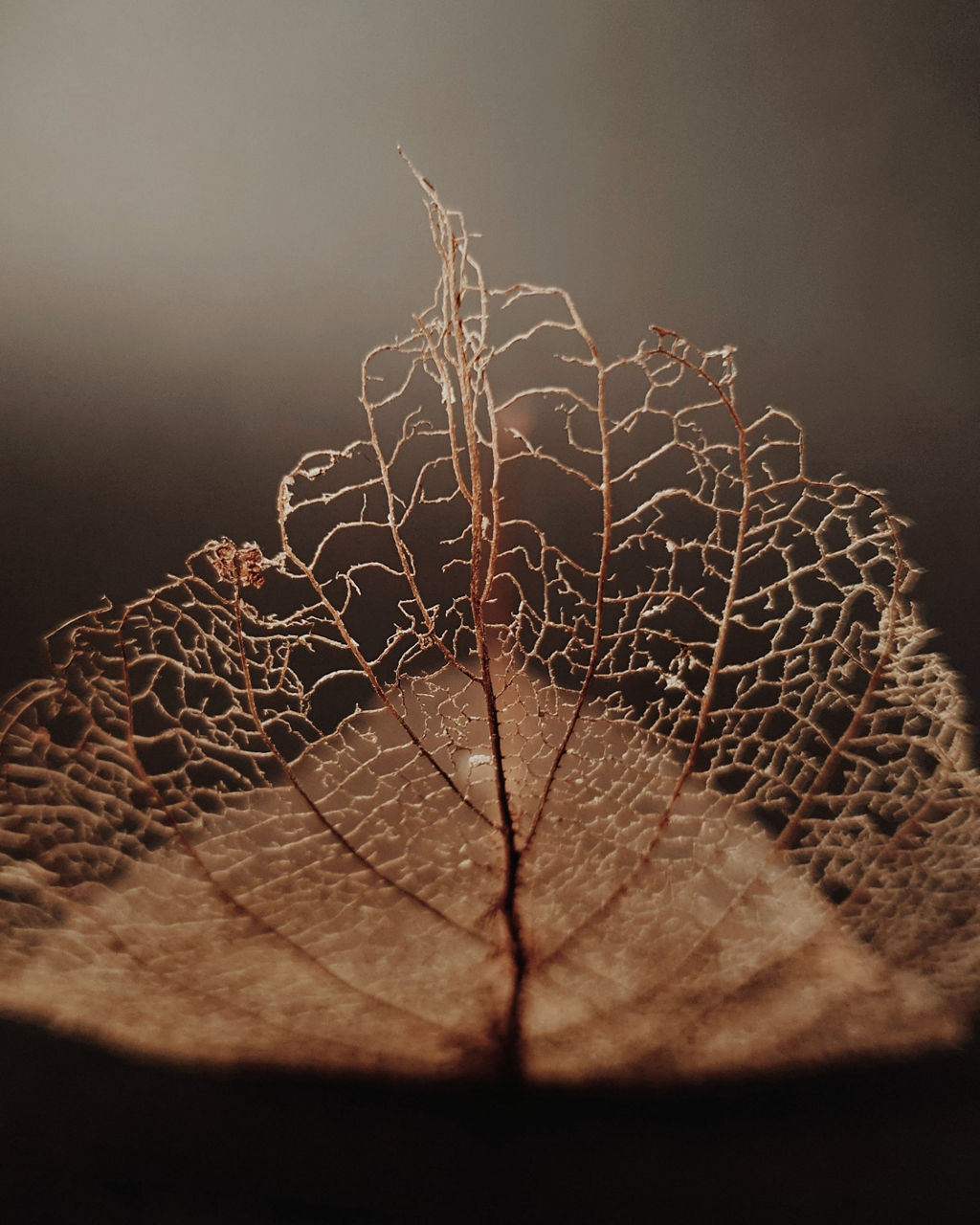 We see climate change as both an urgent challenge and a unique opportunity to build a better future. Yet we are under no illusions about the scale of the task before us. 
The transition to a sustainable, "net zero" carbon economy will be a complex process. It necessitates profound changes in public policy, businesses practices and personal life choices. It will also require greater collaboration across nations and industries as well as trillions of dollars of capital to be re-directed to green technology. Pictet contributes to tackling climate change through a set of clear business and investment objectives as well as concrete targets. The latter will be made public and transparently reported on in 2022 as part of a dedicated climate action plan. We will ensure that our investment decisions and solutions have a positive impact, drive decarbonisation and exclude firms unwilling to transform.
These commitments are integral to our Vision 2025 for sustainability and responsible investment which articulates three ambitions:
To significantly reduce the environmental impact of our own activities and investments


To fully integrate environmental, social and governance (ESG) factors as well as active ownership into all our investment processes


To be a leading provider of responsible investment products and solutions
Reducing the carbon footprint of our operations and our own investments
We believe that companies are duty bound to tackle climate change on their own, regardless of any legal or regulatory requirements to do so.
In managing our own business activities, we are taking specific steps to cut our carbon footprint across all material emission sources. This includes employing the most advanced building technology, reviewing each aspect of our operations and steadily cutting the greenhouse gas emissions of our infrastructure and employee mobility.
The steps we have taken have led to a reduction of CO2 emissions per employee of 73% since 2007, well above the 40% target we had set for 2020. We have been offsetting emissions that we cannot avoid since 2014, and have set a new absolute reduction target of 60% by 2025 versus 2019. You can find more information on our environmental stewardship here.
How we manage our balance sheet
Furthermore, in February 2020, we announced the decision to eliminate the balance sheet exposure of the Pictet Group to fossil fuel producers and extractors (oil and gas, and thermal coal)1. Being a first mover on this topic was not without challenges. There was no blueprint in the market to help guide our implementation. This work offered valuable learnings that are informing our current work on target setting.
Since the end of 2020 our balance sheet is effectively fossil fuel free. This was achieved by selling treasury positions in oil and gas producers amounting to more than CHF 250 million. We also no longer use our balance sheet to seed investment strategies with fossil fuel producers and extractors and have never offered commercial loans to any such organisations. In order to ensure continued compliance with this commitment, we use data from a recognized external provider to update the list of excluded companies on a semi-annual basis. We also conduct regular spot checks to ensure data integrity.
Our impact on climate as an investor
Irrespective of what we are doing to reduce the environmental impact of our own operations and investments, we know our biggest impact relates to how we actively manage our clients' assets and the commitments we make in this regard.
There is no silver bullet to address climate change. It will require imagination, courage and perseverance – the same qualities that humans have deployed in the battle against Covid-19. It will also require pursuing the same collective ambition of limiting warming to 1.5˚C, deliberate planning, shifting capital and increased transparency throughout the system.
Mitigating the risks of climate change and identifying and pursuing the inherent opportunities for our clients are not only key priorities for us, but also a fiduciary duty. The Pictet Group has survived and prospered for over two centuries by taking a responsible, long-term approach to business and to the management of our clients' wealth. In doing so, we have always considered not only the interests of the present, but also of future generations. We believe this is the essence of responsible thinking, and the best contribution we can make to the future of sustainable life on the planet.
1 Defined as companies deriving more that 25% of their revenues from the relevant carbon-intensive activities.