Servicing solutions for Fund managers
We oversee all aspects of investment fund product life as well as the legal, governance and operational set-up. We cover a range of fund administration and custody services, and also offer white label solutions as well as fund governance (Manco or AIFM). This allows us to act as a one stop shop for fund promoters.
Contact us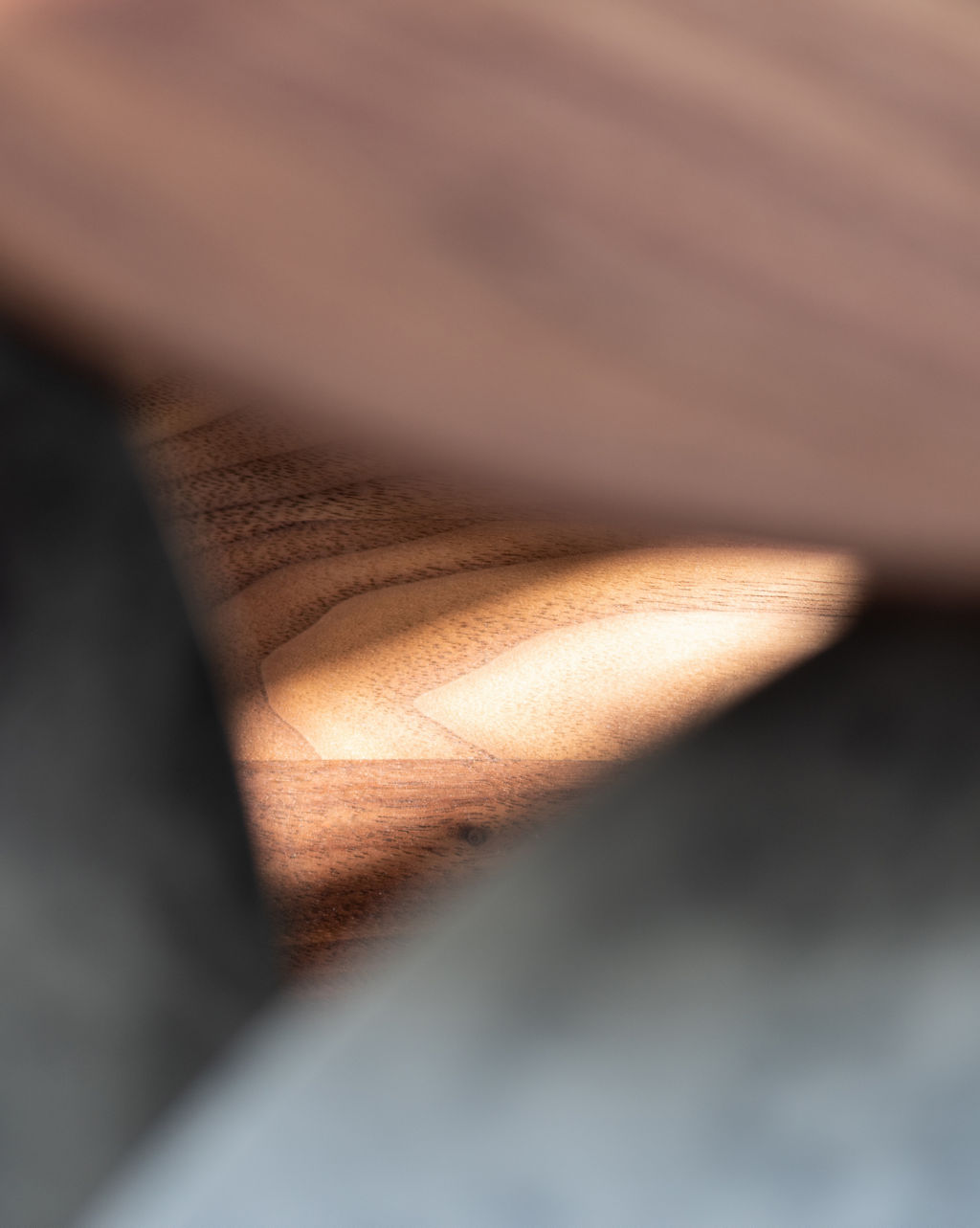 Comprehensive fund services, helping institutional and private investors, as well as independent asset managers
Product strategy
White label product vs bespoke structures
Distribution country analysis
LU/CH/OFFSHORE fund domicile
Market intelligence
Product healthcheck and peer group analysis (perf/cost/risk)
Peer group analysis on distribution countries
Recommendation on optimal distribution strategy
Service offering
Unparalleled synergies with asset and wealth management arms

Easy access to top management and company owners




Strong investment management oversight and support on investment controlling




Pre-NAV investment controlling




Full in-house activities and know-how with no offshoring/shoring strategies




Regulatory support and reporting



Our multi-language e-banking platform allows asset managers to access an in-depth analysis on their portfolios (in terms of exposition, risk, and performance) in real-time.
Using one single system, you have access to all the operational and bookkeeping information (NAV calculations) on fund administration level as well as full access to the custodian and transaction data.
Our platform also has a series of trading functionalities, allowing fund managers to carry out trading operations (equities, bonds, funds, futures, options, etc.).
Finally, we offer comprehensive reporting for fund managers ranging from accounting to analytical and regulatory reports. We also provide a strategic reporting with KPIs, allowing decision makers and fund board members to carry out their supervision and due diligence roles.
Fund administration services and creation of private label funds
Pictet has created two dedicated management companies, FundPartner Solutions (Europe) S.A. and and FundPartner Solutions (Suisse) S.A., to handle all fund administration services and the creation of private label funds.

This ensures clearer segregation of our fund administration operations from the custody bank.