We locate and deliver outstanding private credit opportunities in companies with solid fundamentals that can benefit from our partnership approach and from managers with a proven, principled investment process.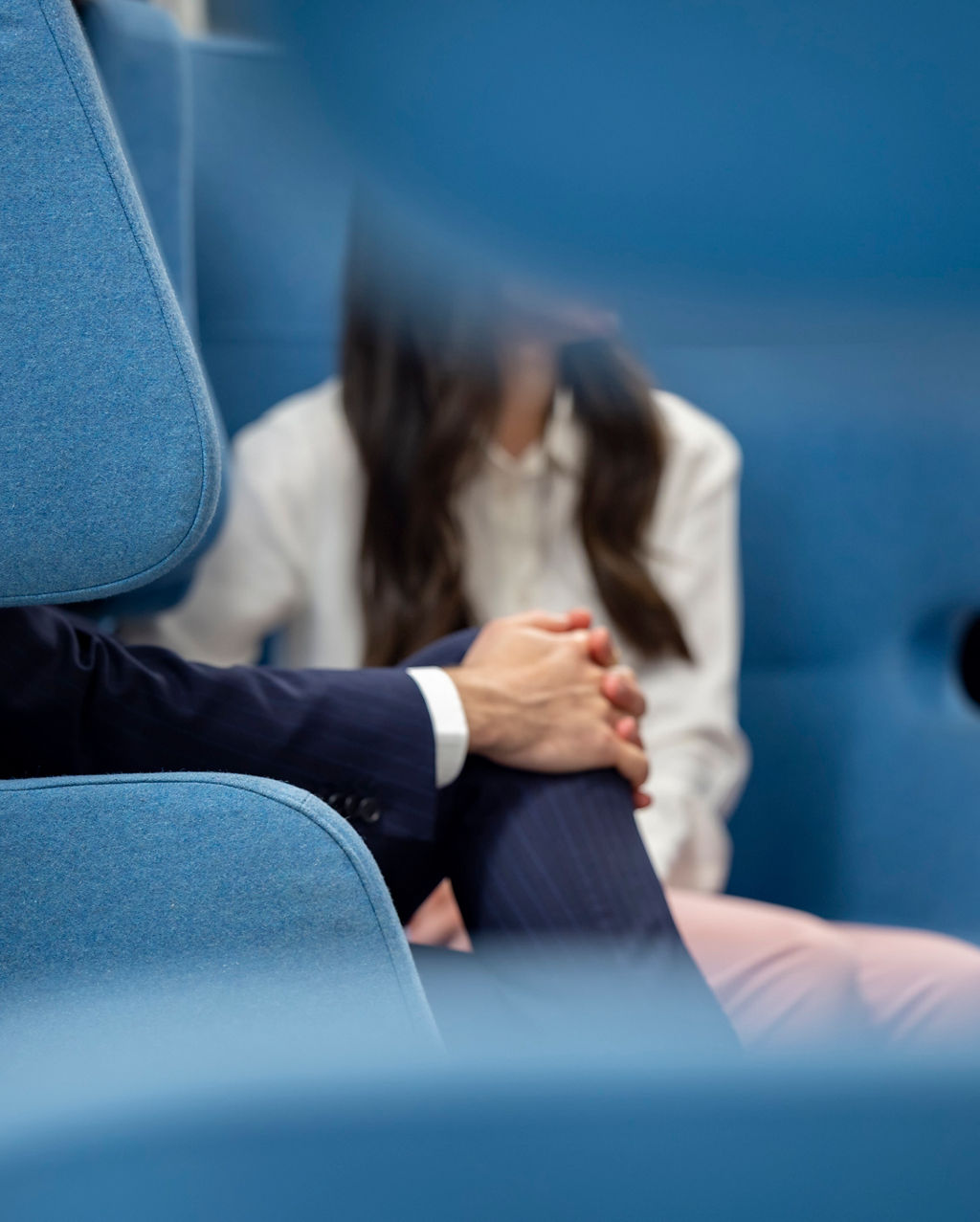 Pictet's longstanding credit heritage and in-depth expertise provide our clients with unique private credit opportunities via direct lending and manager selection.

Meticulous credit selection and strict due diligence lie at the heart of our approach. We prioritise credit fundamentals with precise asset selectivity, coupled with careful portfolio construction. 
Our global multi-manager strategy provides an effective solution for those seeking diversification across managers, regions and vintages while allowing us to retain an opportunistic approach to portfolio construction. We seek to generate returns from a diverse mix of sub-strategies that covers the entire spectrum of alternative credit such as direct lending, corporate special situations, restructuring and distressed. Investing across vintages allows investors to build all-weather exposure to the private debt asset class and benefit from asset allocation over a credit cycle. 
Understanding each manager's investment process, idea generation and approach to due diligence when underwriting credit risk is fundamental to the manager selection process. We invest in proven managers who have stood the test of time across different cycles and whose track records pass extensive scrutiny.
Direct investment in private debt gives Pictet clients access to an investment philosophy based on first-principle credit selection and careful portfolio construction with a focus on Europe's attractive lower middle market. Our extensive network and local expertise deliver a range of proprietary off-market deals that offer attractive risk-return profiles.
We believe in strong partnership, providing bespoke, flexible capital structures to our investee companies. Our partnership approach ensures corporates and private equity sponsors can rely on our deep sectoral expertise, speed of execution and an ability to structure solutions that drive operational, strategic and ESG improvements. We are long-term partners for growth in the businesses in which we invest, usually as the sole lender, offering strategic and operational guidance. Our strong ESG ethos is consistent with a long-term view on sustainability and its inherent place in value creation.
About alternative investments at Pictet
We are one of Europe's leading specialists and have been investing in, managing and advising on alternative investment portfolios since 1989.

Pioneers

We recognised early on that responsibly implemented private assets and hedge fund solutions would offer clients a long-term advantage. We launched our first private equity investment in 1989 and have since added private real estate, private debt and hedge funds.

Why Pictet?

As a private company, we understand private markets and believe in their potential to generate returns and support innovative businesses shaping the future. Our attention to detail, our independence and our long-term approach have brought Pictet's distinctive hallmark of stability to these areas of investing. 

The form was submitted successfully.