For more than 200 years, Pictet has been helping private clients and family offices build their businesses, protect, grow and manage their wealth and preserve it for future generations.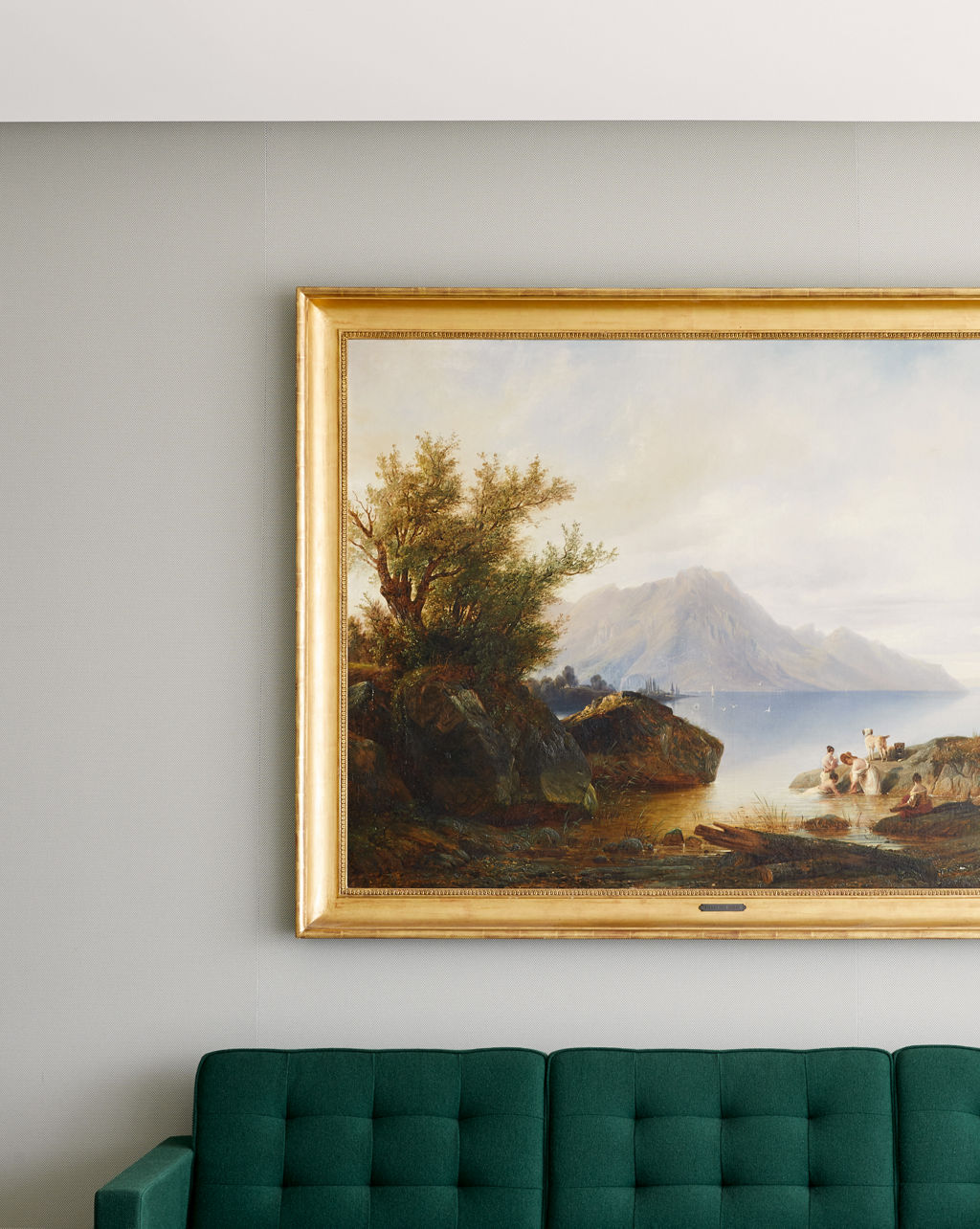 What we do for our clients
Partnership is how we work with clients: we take the time to listen to them and understand their goals. We build investment solutions based on their needs, not on our products or solutions.

Preserve and protect your wealth
A successful legacy is built on developing the right architecture for managing and transmitting your wealth.
Our guidance includes family advisory services, wealth planning, private funds, credit and philanthropy services.

Invest your wealth strategically
An investment strategy must reflect your
ambitions and priorities, and the degree to which you want to be involved.
Tailored to suit you, we offer extensive investment capabilities across markets and asset classes.

Manage your wealth seamlessly
Do you need simple and flexible oversight and a coherent operational platform to manage your financial life well?
Our consolidated reporting, digital tools and banking services can help you monitor your investments easily and stay in control.

If you need more information
The form was submitted successfully.