We take advantage of the latent value in private companies that will soon be driving the global economy. Partnering with our manager network and through our direct offering, we prefer for companies with enduring fundamentals that have proprietary, defensible assets and show singular qualities.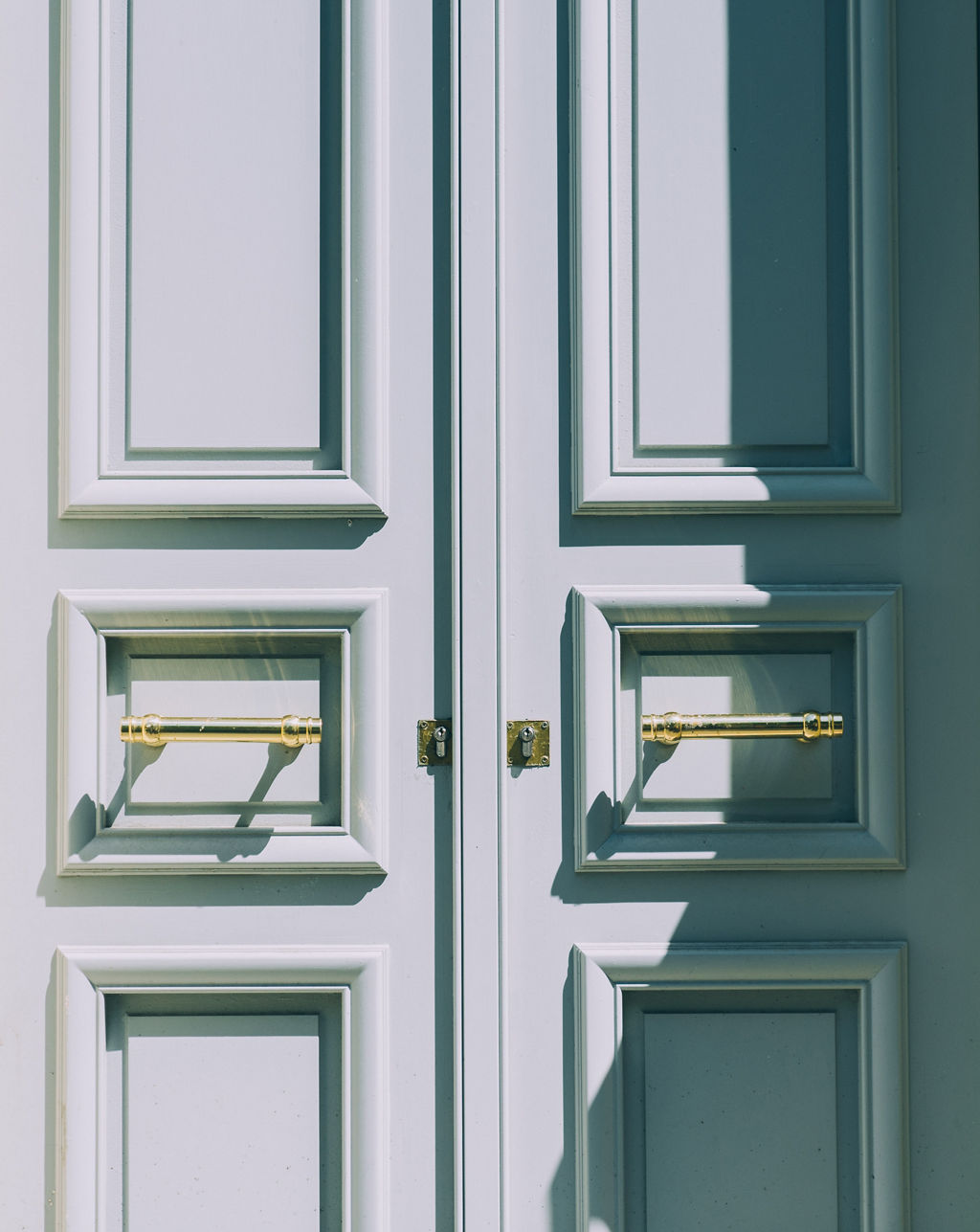 Pictet offers its clients attractive opportunities to invest in private companies – directly and through a long-standing manager network.

We cover all stages of the corporate cycle – venture capital, growth, buyout, turnaround. We look to realise maximum value through a patient, long-term approach that allows time and space for innovation to take hold. We complement this where appropriate through our specialists' involvement in bringing about and accelerating company transformation. Our long-term vision is consistent with our pursuit of value and our commitment to sustainability and responsible investing. We assess opportunities with a careful and analytical eye and strive to be objective when assuring clients of our confidence in our high level of conviction.

Our record is based on a disciplined and systematic approach to manager selection, always seeking to improve our high-quality investment universe. We ensure active representation by sitting on numerous advisory boards.
Our clients enjoy the benefits of relationships that go back three decades, and we are constantly building on our manager intelligence database and seeking new investment frontiers. Our due diligence process is exacting: we deconstruct headline performance for maximum transparency, isolating true value creation that is derived from revenue growth, operational improvements and profitability.
The Pictet name is synonymous with a pioneering approach to thematic investing. We understand that private companies are the engines of innovation across critical verticals such as technology, healthcare and the environment. Our industry specialists have in-depth sector expertise, bringing their extensive networks and local knowledge to bear on their mission: to identify, resource and direct the private companies destined to drive the global economy.
Partnering with established general partners on select deals makes it possible to deploy capital at a faster rate while also providing risk mitigation and portfolio diversification.Since 1989 our investment specialists have cultivated valuable relationships with the world's leading private equity firms. This dialogue with our extensive network of GPs gives Pictet clients preferential access to a consistent deal flow of the widest scope and the highest quality.
Direct investment brings longer-term exposure to quality private businesses in attractive markets with secular growth trends – albeit still offering significant transformation potential.
Pictet's history, culture and extensive network make us a natural partner for entrepreneurs, family-owned businesses and management teams that share our values of long-term responsible partnerships. Our focused investment approach targets European middle-market businesses in three defined verticals: business services, education and industrials. We have a long-term mindset, and we work alongside management that is able to take quality businesses to the next level.
About alternative investments at Pictet
We are one of Europe's leading specialists and have been investing in, managing and advising on alternative investment portfolios since 1989.

Pioneers

We recognised early on that responsibly implemented private assets and hedge fund solutions would offer clients a long-term advantage. We launched our first private equity investment in 1989 and have since added private real estate, private debt and hedge funds.

Why Pictet?

As a private company, we understand private markets and believe in their potential to generate returns and support innovative businesses shaping the future. Our attention to detail, our independence and our long-term approach have brought Pictet's distinctive hallmark of stability to these areas of investing. 

The form was submitted successfully.