The Pictet Group owns and operates the .PICTET gTLD for use by Pictet, its affiliates, and trademark licensees.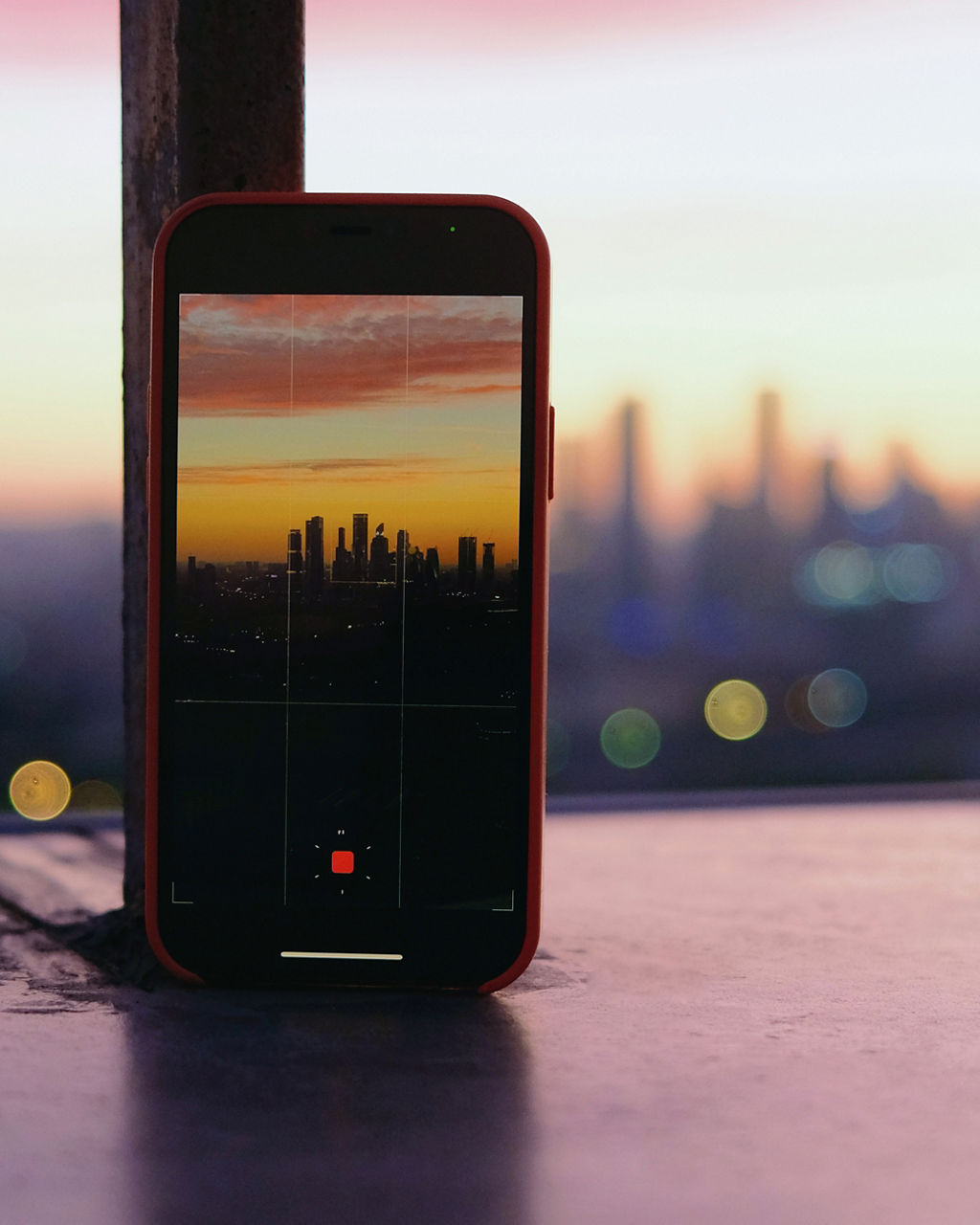 Information and documents related to the management, use, and constraints for .PICTET     
One of the first Swiss banks to offer online services, the Pictet Group continues its history of innovation as the first Swiss wealth and asset manager with its own top-level domain.
Through .PICTET, our clients and investment professionals around the world will have access to a new online experience they can trust.

Any entity of the Pictet Group will be able to submit a request for a domain creation according to eligibility requirements, terms and conditions as defined below.
The GCC (Group Corporate Communications) department will be the sole point of contact for internal and external parties submitting a request to use the ".PICTET".
The .PICTET TLD is a closed TLD, and above all .PICTET is a dotbrand. The only owner of domain names ending with .PICTET is Pictet Europe SA and the only authorised users are the other entities of the Pictet Group or trademark licensees. All .PICTET domains will remain in control of the Pictet Group.
The Pictet Group will therefore deny access to its CZDS zone if a request does not meet ICANN's requirements: company name, contact name, address, telephone number, fax number, email address, IP address.
Any question related to .PICTET?
To report any issue or an abuse, please contact:
Group Corporate Communications
Digital Communications
Pictet Europe SA
c/o Banque Pictet & Cie SA
Route des Acacias 60
1211 Geneva 73
Switzerland
Tel. +41 58 323 23 23