Principles for Responsible Banking
Pictet Group Annual Report on United Nations Principles for Responsible Banking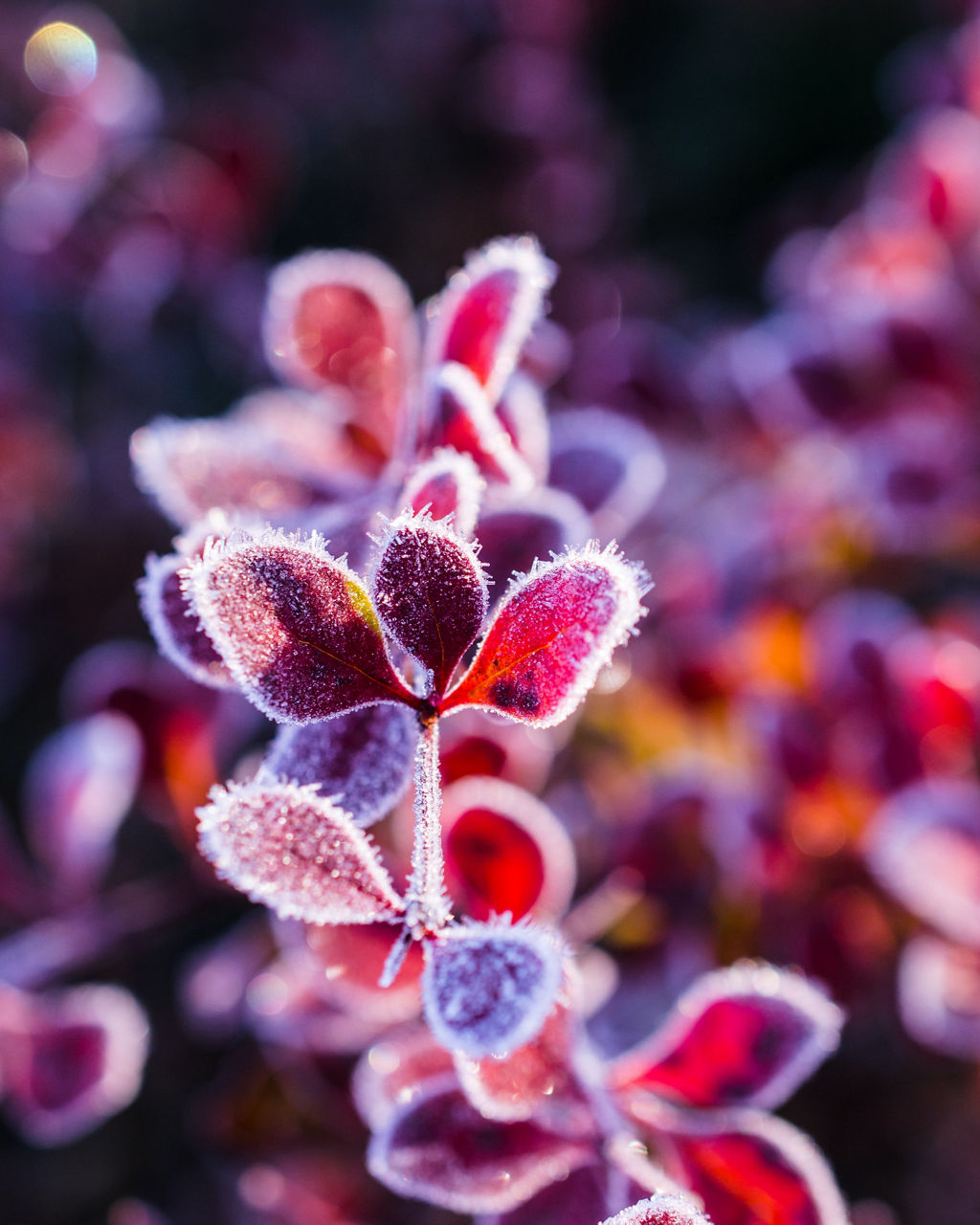 The Pictet Group commits to the UN Principles for Responsible Banking, launched in September 2019 during the annual United Nations General Assembly.
The United Nations Principles for Responsible Banking are a framework that serves as an important and complementary next step to the Principles for Responsible Investing, signed by Pictet in 2007. The Principles for Responsible Banking focus on the types of products and solutions provided to clients and how they ultimately create value for them as well as for all other stakeholders. This framework is an essential step in the journey towards a more sustainable banking system.
Pictet Report on United Nations Principles for Responsible Banking
We will align our business strategy to be consistent with and contribute toindividuals' needs and society's goals, as expressed in the Sustainable Development Goals, the Paris Climate Agreement, and relevant national and regional frameworks.


2 - Impact and Target Setting

We will continuously increase our positive impacts while reducing the negative impacts on, and managing the risks to, people and environment resulting from our activities, products, and services. To this end, we will set and publish targets where we can have the most significant impacts.


3 - Clients and Customers

Following last year's report, our engagement with clients in the journey towards responsible investing focuses on awareness through:

Collecting clients' sustainability preferences
Investment solutions
Extra-financial reporting
Communication

As investors, practising active ownership, including engagement with the issuers we are invested in, is a key lever of responsible investing. Pictet is actively involved in several collaborative investor engagement initiatives, each of which addresses a specific theme that aligns with our Group Engagement Focus.


5 - Governance and Culture

The Group Stewardship & Sustainability Board (GSSB) is the governing body for Group ESG & Stewardship. It oversees and tracks Group and business lines' alignment and progress against our 2025 ambitions and the 10 levers of action outlined in our Responsible Vision, which was approved by our Partners in 2020.


6 - Transparency and Accountability

The Pictet Group has set up a dedicated working group to assess the contribution to the energy transition of companies operating in sectors with the highest climate impact. The conclusions of this working group will determine our expectations for those companies, including the exclusion framework. This year we aim to provide further transparency on investments to indicate whether they can be considered as supporting a sustainable economy.

Find out more about Pictet and sustainability