The Pictet Group Foundation strives to improve the lives and well-being of the most vulnerable, fostering a more resilient and sustainable future for all. It supports projects that help mitigate pressing challenges for the environment and youth.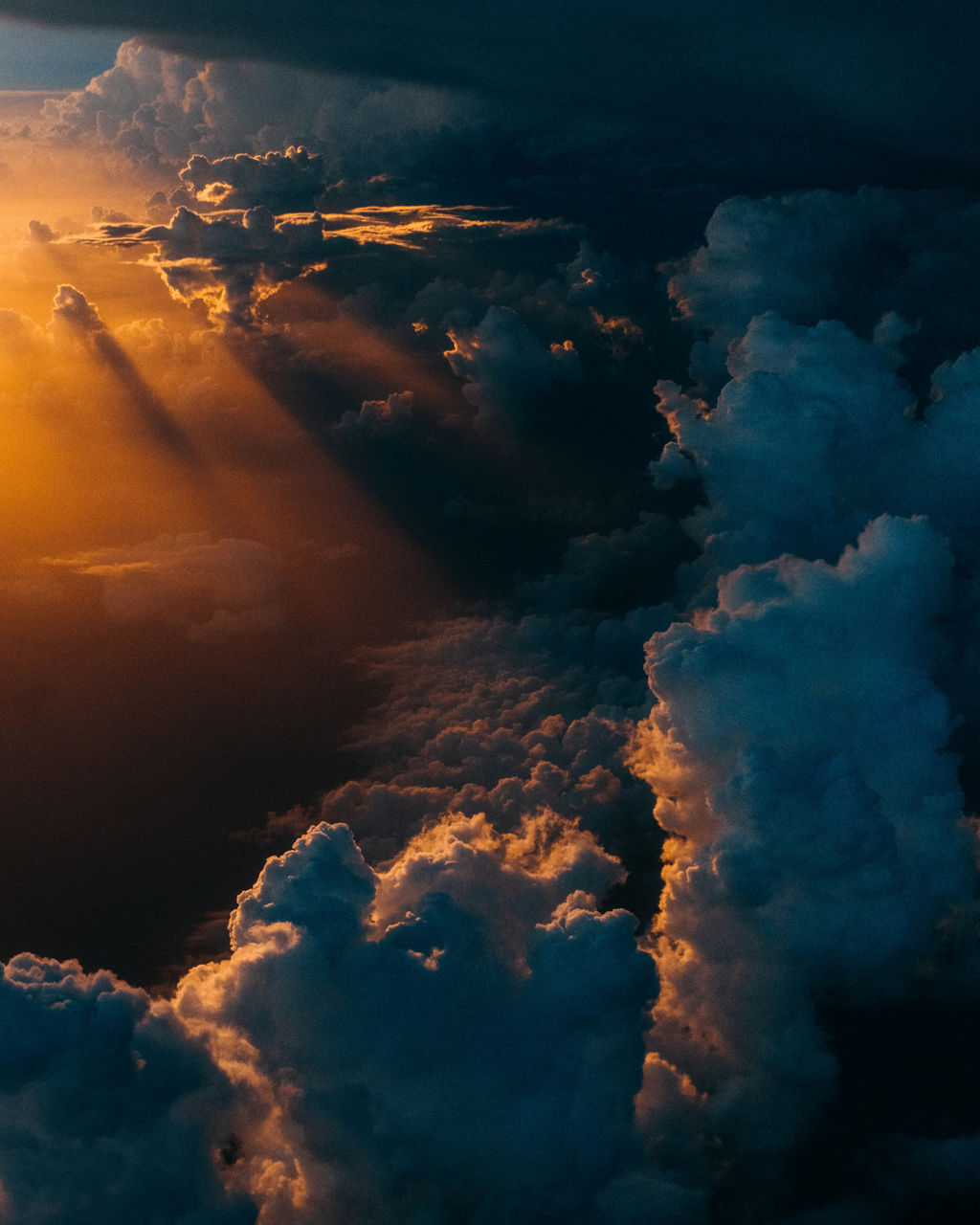 Water and Nutrition together are two of the most basic needs for human life. Yet with climate change and a growing population, fulfilment of these needs is becoming a major challenge in many parts of the world.
The Pictet Group Foundation supports projects and impact driven solutions that build resilient communities and ecosystems in the field of Water and Nutrition, with a view to further expand into other areas in line with the Group's responsible vision. By partnering with entrepreneurial social and environmental changemakers, the Foundation seeks to have maximum impact at grassroots, community and policy level.
Clean water is essential for the well-being and survival of all human beings and ecosystems, yet a large, and increasing, part of the world population does not have reliable access to clean water. The Foundation supports actions that provide access to clean and affordable water and sanitation to underserved communities with a special focus on schools and education, as well as water related solutions that foster healthy ecosystems. The Pictet Group Foundation's engagement in this field aims to support similar goals as the Group's thematic water investment strategy, which focuses on companies that help provide safe water for the growth and health of society.
Appropriate and healthy nutrition during childhood and youth is essential to ensure the growth, development and health of a child. Yet today one in three children do not thrive due to malnutrition. In the field of Nutrition, the Foundation supports actions that address malnutrition, underweight and overweight, and that promote health and growth. The Foundation also aims to address food supply shortcomings by tackling food insecurity, food waste and encouraging the shift to a more sustainable food system.
Following the Group's long tradition of giving back to the community, the Foundation supports activities in locations where Pictet has offices, that drive employee volunteering and community involvement, in particular in the areas of the Nutrition, Water, the Environment and Education. In Switzerland, the Foundation focuses on social actions that provide direct and practical assistance to people in need. It partners with non-profit organizations active in the field of humanitarian aid, the defense of human rights, education, disadvantaged youth and the environment. The Foundation also supports the arts and cultural institutions in Geneva and Switzerland.
Pictet Group Foundation
Route des Acacias 60
1211 Geneva 73
Switzerland
The Pictet Group Foundation is a grant making foundation established by the Managing Partners of Pictet to pursue our long-term tradition of social engagement and environmental commitment.
Our vision: A more resilient and sustainable future for all.
Our mission: Philanthropy for effective social and environmental impact that will improve the lives of the most vulnerable and the well-being of future generations.