How can we understand and improve the modern world? In podcasts, filmed discussions and live talks, we hear from leading experts share ideas and insights considering a plethora of fields to push intellectual frontier.

Subscribe now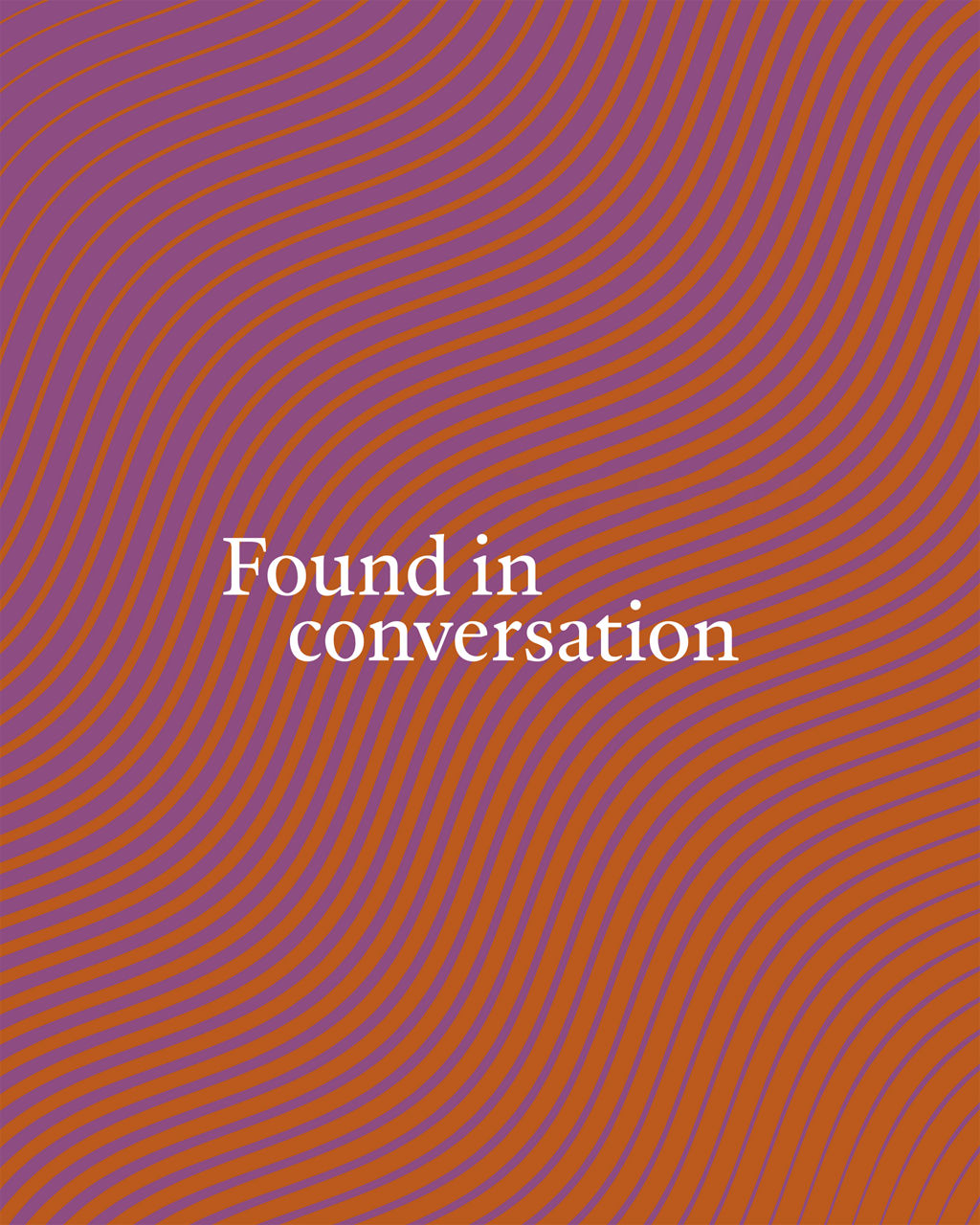 Unlike the collapse of late Bronze age societies, the climate crisis we face in the 21st century originates from human activity. Hundreds of millions of people are likely to become climate migrants, forced from their homelands by famines, droughts, and other ecological catastrophes.
How can we make sense of the disaster of climate change? And what can we do to mitigate its worst effects? Is there hope if we act now?