Independence. A key ingredient of investment leadership.
Our independence is rooted in Swiss tradition, and protected by the absence of external shareholders. It means we are free to concentrate on the interests of our clients, colleagues, communities and the companies in which we invest. This allows the independence of mind that is crucial to successful investment performance.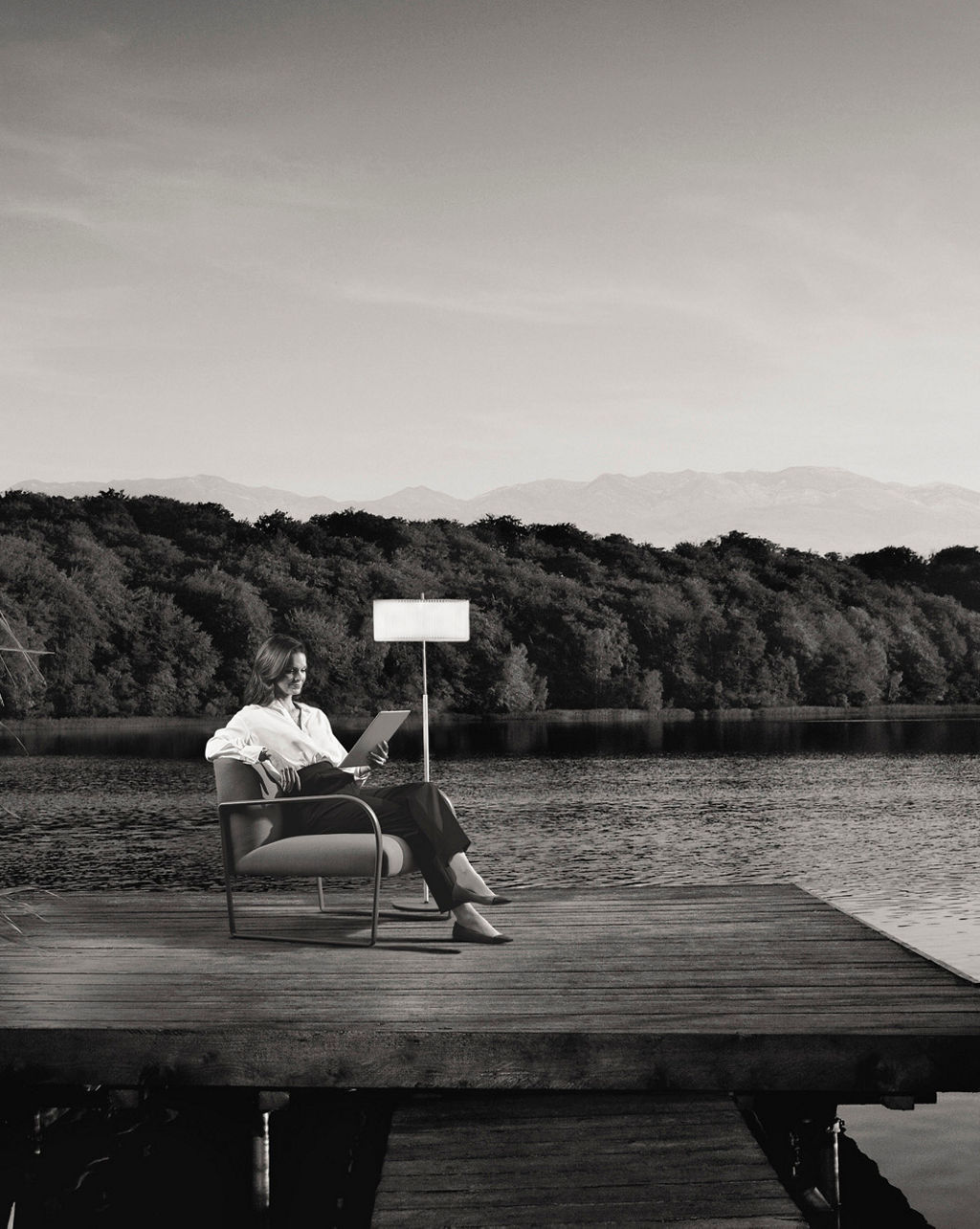 Our approach to investment leadership
Throughout our history, going back more than 200 years, we have always focused on delivering superior investment services to our clients. We are an investment-led service company, and we will remain so in the future. Investment leadership does not simply equate with having a multitude of investment experts or disseminating competences across the innumerable disciplines of investment management.
For us, investment leadership means excelling in three strategic dimensions: innovation, asset allocation and generating returns in excess of the markets (alpha). First, innovation means staying ahead of the game at identifying the next major investment themes and giving our clients access to those great opportunities.
It means being creative, anticipating the trends and thinking ahead of our competitors. Second, we want to be best-in-class in global asset allocation — strategic and tactical allocation. We have over 200 years' experience of crafting strategies across multiple asset classes, currencies and geographies, and we want to continue building on this experience.
Finally, investment leadership means generating systematic returns in excess of the markets in selected asset classes. This means generating returns above and beyond market risk premia and style factors, in the select disciplines where we excel rather than trying to cover the entire investment universe.
Financial institutions and intermediaries